Shandong Hengwang Group Co., Ltd., founded in 2011 with a registered capital of one hundred million yuan, is located in the cultural city of Shandong Jining, known as the "Canal Capital" and the birthplace of Confucius and Mencius. The factory covers an area of 100,000 square meters and currently employs over 1,000 people. It is a national high-tech enterprise integrating product research and development, design, manufacturing, international trade, e-commerce, and logistics transportation.
Relying on technological innovation, Hengwang has a comprehensive layout for product research and development. The main product lines currently include three major sectors: drilling machinery, engineering machinery, and components. These cover more than 40 categories, such as excavators, bulldozers, drilling machinery, new energy photovoltaic pile drivers, road rollers, and tracked transport vehicles. Among these, the drilling equipment ranks at the forefront of the industry, with an increasing market share in the excavator sector.
Hengwang is actively expanding into overseas markets, with its business coverage growing year by year. The Group's overseas business spans most of the countries and regions along the "Belt and Road" initiative, aligning well with national development strategies. Currently, the overseas market accounts for over 40% of the total, encompassing more than 120 countries and regions. In 2021, the Group established an overseas branch in Indonesia and progressively set up overseas warehouses in countries and regions such as the Philippines, Indonesia, Russia, and the Middle East, gradually establishing a global logistics network and component supply system.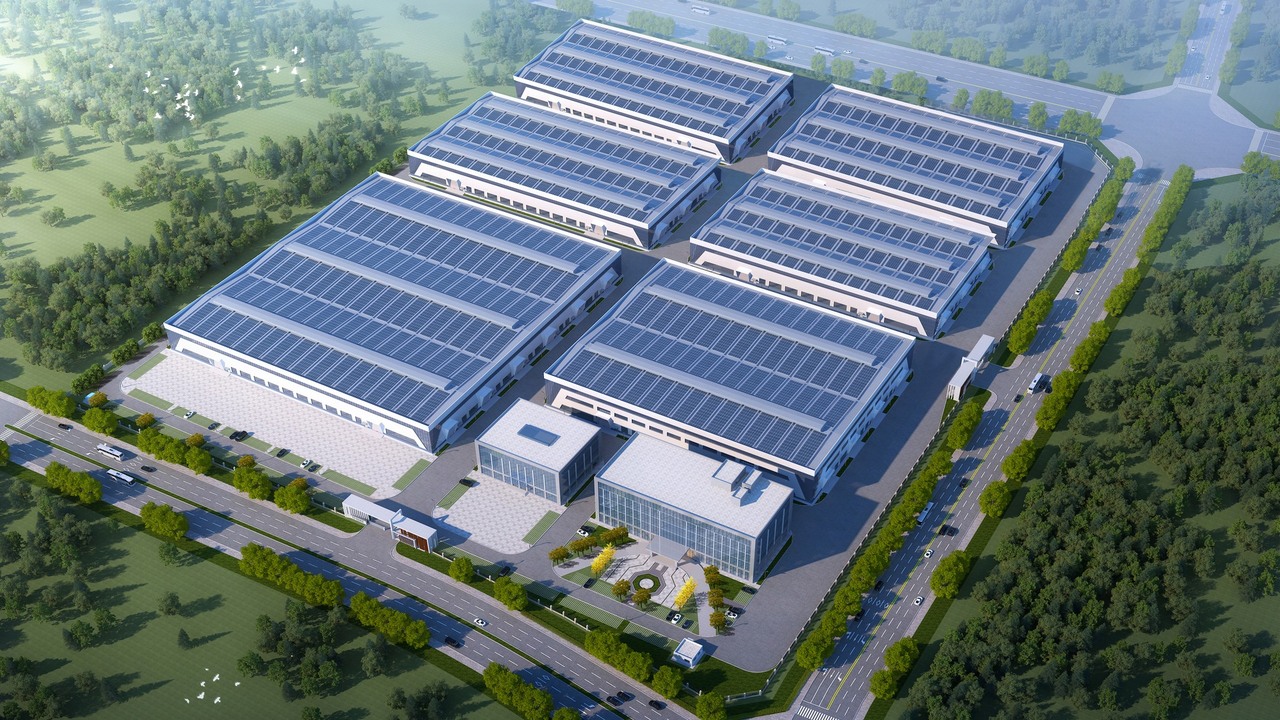 Hengwang practices technological research and development and promotes comprehensive product upgrades. The Group has achieved breakthroughs in the fields of new energy and intelligent modification, successfully applying remote control technology to various drilling equipment to ensure construction safety. In the excavator field, they have overcome multiple technical challenges and continuously introduced various new types of excavation equipment, fully assisting customers in achieving multi-functional use and higher returns.
Throughout its history, Hengwang Group has been accelerating the standardization of intellectual property rights, emphasizing talent cultivation, and driving continuous company development through management and technological innovation. Along the path of independent innovation, they have obtained more than 100 cumulative patents, including invention patents, design patents, utility model patents, and software copyrights. They have also received certifications for more than 10 quality and safety testing projects, including ISO, EU CE, Germany TUV, and France BV.
Guided by the core values of "Perseverance, Virtue, and Enduring Achievement" Hengwang is committed to providing the broadest range of customers with the highest value products and services. They are continuously advancing towards the goal of building a century-old brand and creating a top-tier corporate culture.
Choose Hengwang for prosperous projects and flourishing careers!