ABOUT HENGWANG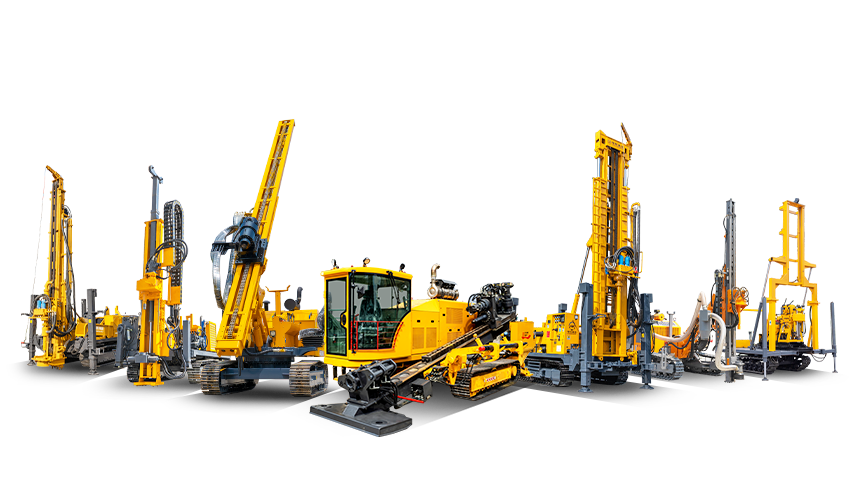 Shandong Hengwang Group Co., Ltd. Shandong Hengwang Group Co., Ltd. is located in Shiqiao Industrial Park, Jining City, Shandong Province, China. Our Group occupies an area of about 40,000 square meters.It is a comprehensive enterprise integrating piling and drilling rig design, manufacture and installation. Our group has over 300 workers, 35 senior engineers and 260 salesmen. The main processing equipment quantity reaches 100 sets, including of CNC lathe machines, advanced guide way grinder, and TK611-1A CNC milling boring machine. Hengwang piling machinery products mainly include solar piling machine, crawler rotary drilling machine, And Multifunctional Pile Driver; widely used in all kinds of engineering foundation working site. Hengwang drilling machinery mainly products, such as water well drilling rig, core drilling rig and pneumatic DTH dril ...
Contact a Product Expert
Simply complete the form below and a Hengwang product expert will contact you shortly.