Pre-sale Service:
Hengwang group is dedicated to provide you with professional pre-sales technical services, detailed introduction of equipment related parameters, market equipment price forecast, professional technical information consultation. Promote the operation of later equipment to achieve the best effect, and do a good job in energy conservation and environmental protection. Our aim is to ensure that the investment of our customers can bring the best benefits.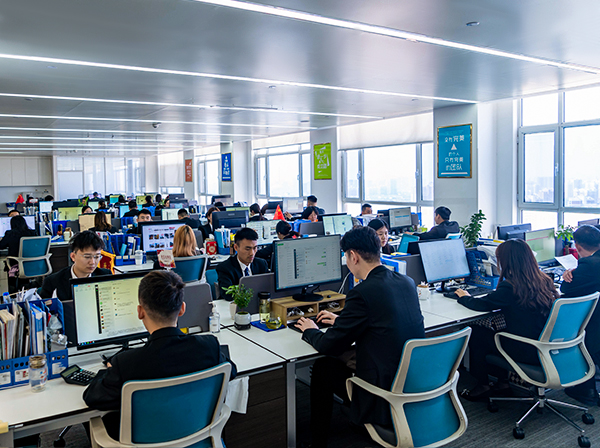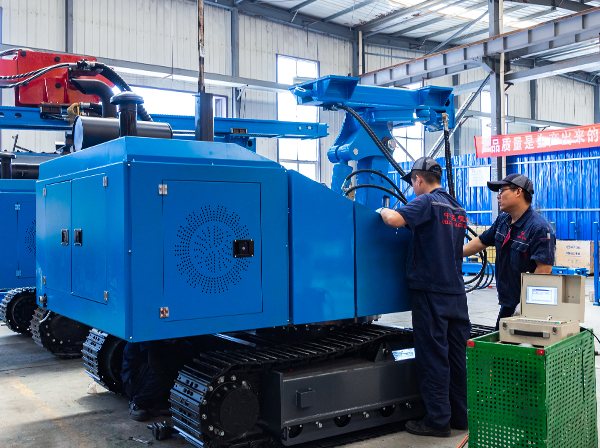 After sales service:
Professional
With professional service teams and exceptional skills, Hengwang focuses on clients and provides whole-life cycle and whole-process service including delivery training, on-site service, vehicle maintenance, spare-part supply and secondhand disposal, etc.

In time
Quick response to technical inquires,solve the inquires in one day; strong parts sales network,high parts availability, quick parts recovery process; arrive at the field in one day, solve the failure at a time.
Care
Kindly reminder, warm return visit,zero distance communication; parts quality assurance; follow up the whole process of service,pay regular visit, provide free spot check service.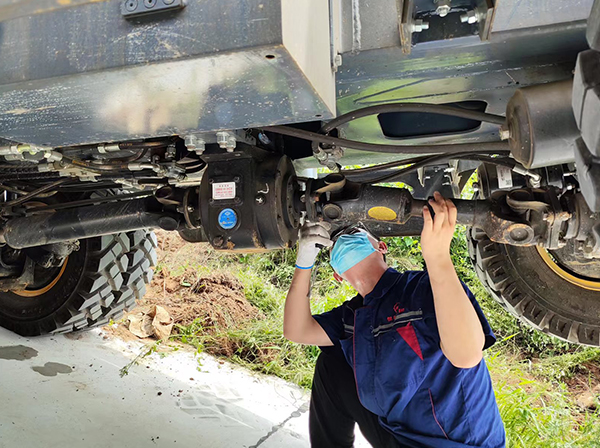 Technical Service
Provide the best possible products and "Zero-Distance" service.
Hengwang is making efforts to establish itself in more world markets,and to set up overseas organizations to better understand local needs and provide more thorough and timely service.