Hengwang Group's new wheel digging series 80 came out, with fully upgraded performance and greatly improved safety and comfort.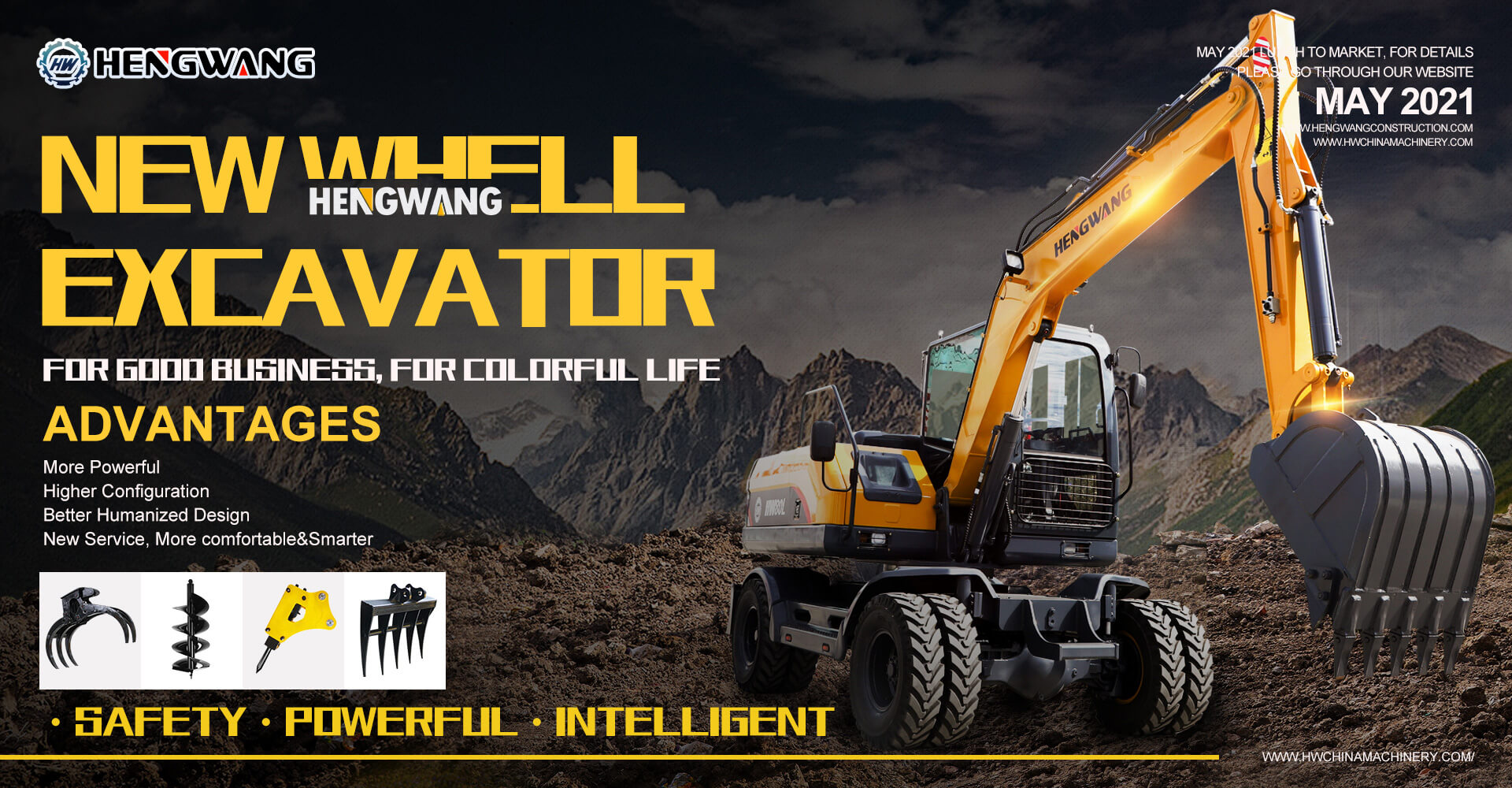 Equipped with an oversized cab, the factory is equipped with standard heating and cooling air-conditioning, and the seat adapts to the height according to the body weight, allowing you to stay in the best condition and bringing you a comfortable operating experience. Let you work for a day without fatigue.
The 7-inch super large driving monitoring system monitors your whole machine data in real time. The unique high-efficiency energy-saving intelligent matching technology adapts to your operating intentions, exerts greater power, and improves operating efficiency.
The body is cast in one piece, and the outer cover is formed by full molds. The layout is more convenient and quick. The large-area side cover makes maintenance easy and convenient.
The 825 anti-stone tyre saves you the trouble of cleaning up the tyre.
Equipped with a new generation of reinforced stick and boom, the length, strength and durability are fully enhanced. Excellent performance can be guaranteed even under severe working conditions. Help you improve work efficiency.