National brand, world-class, and also the only super-large construction machinery industry exhibition of 300,000 square meters to be held in the world in 2021-Changsha International Construction Machinery Exhibition (CICEE), which will be held at Changsha International Convention and Exhibition from May 19-22, 2021 Hosted by the center.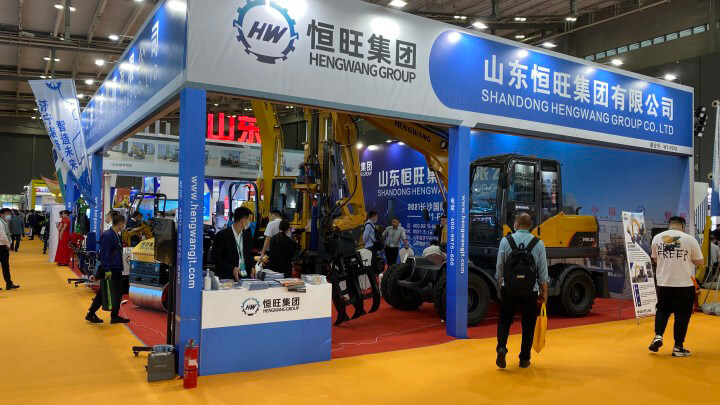 As a newly emerging world-class construction machinery exhibition, CICEE integrates international forums, international competitions, industry-leading technology exchanges, and global corporate style displays. It has preset 4 major competitive exhibitions, 30 industry high-end forums, and more than 100 business events. In terms of the scale of the exhibition, the number of visitors, the number of Fortune 50 companies participating in the exhibition, and the influence of the exhibition, it is comparable to the world's three major construction machinery exhibitions.

In this exhibition, Hengwang Group was allocated by the exhibitor to the indoor S4-14 and outdoor W1-F070 exhibition halls, competing with internationally renowned brands in the industry such as Sany Heavy Industry, Xugong, Doosan, and Liugong.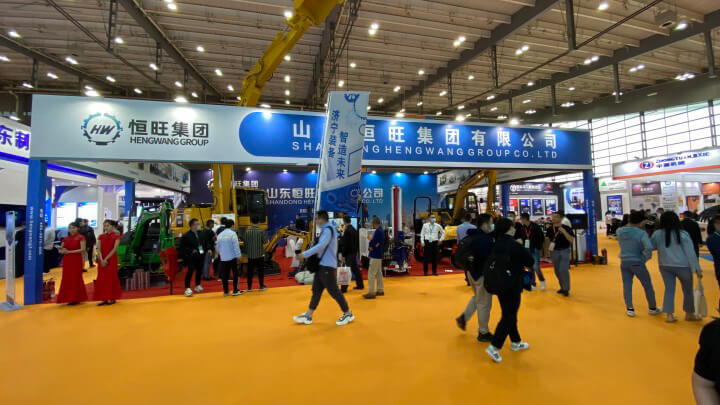 More than ten categories of self-developed and self-produced machinery and equipment, including multi-model excavators, road rollers, photovoltaic pile drivers, and drilling rigs, will be displayed.