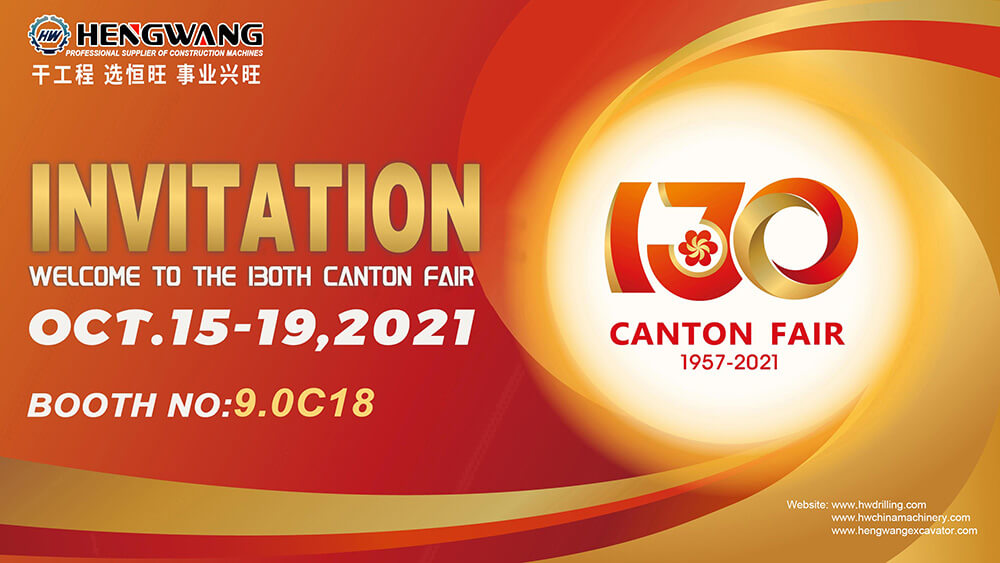 Dear all friend,

The 130th session of Canton Fair will be held from October 15th to 19th both online and offline. The online fair provides a displaying platform, matchmaking and cross-border e-commerce service. Please click the following link to register an account for online attendance and enjoy business opportunities of Canton Fair:

https://buyer.cantonfair.org.cn/en/register/selectiveId?fromCode=dca49683-5f6c-4363-a7a7-7ea90ccca3d5

Shandong Hengwang Group CO., LTD. will participate in the 130th Canton Fair; the display page is https://ex.cantonfair.org.cn/pc/en/exhibitor/ae430000-5685-0669-0ea6-08d8e6084b05 . We sincerely invite you to visit our page.