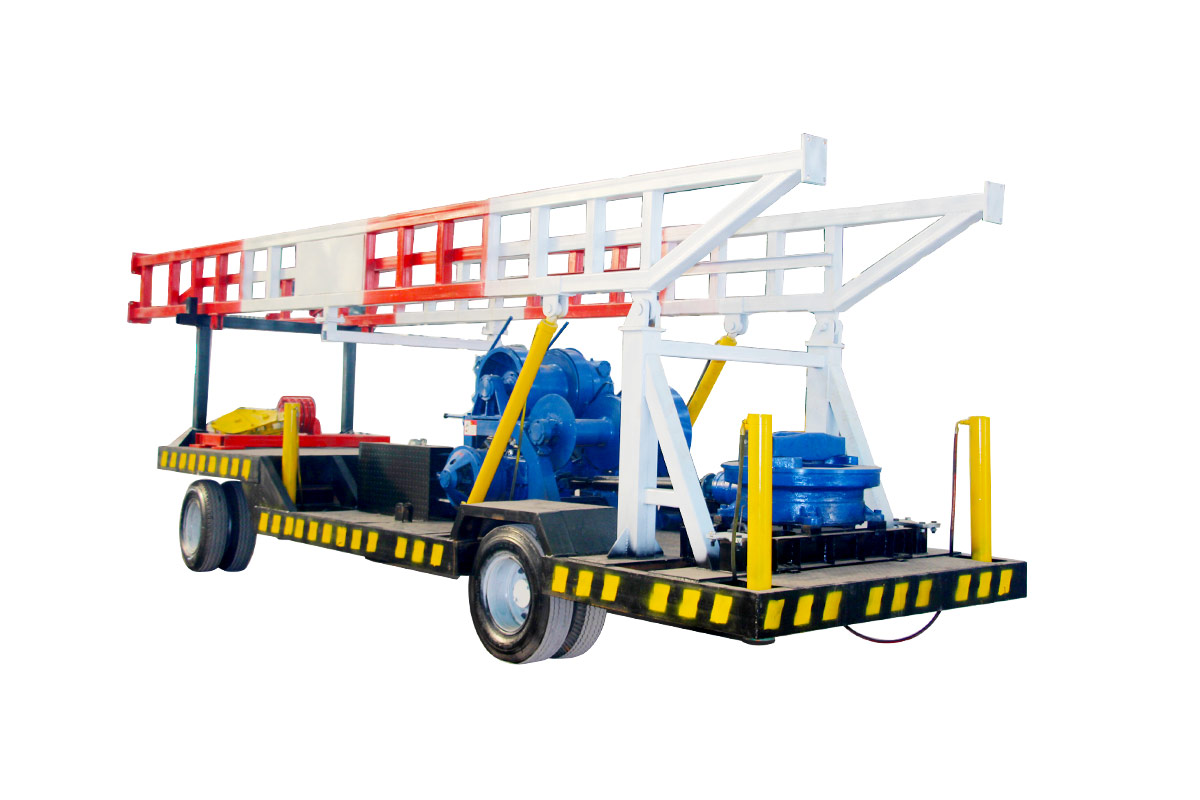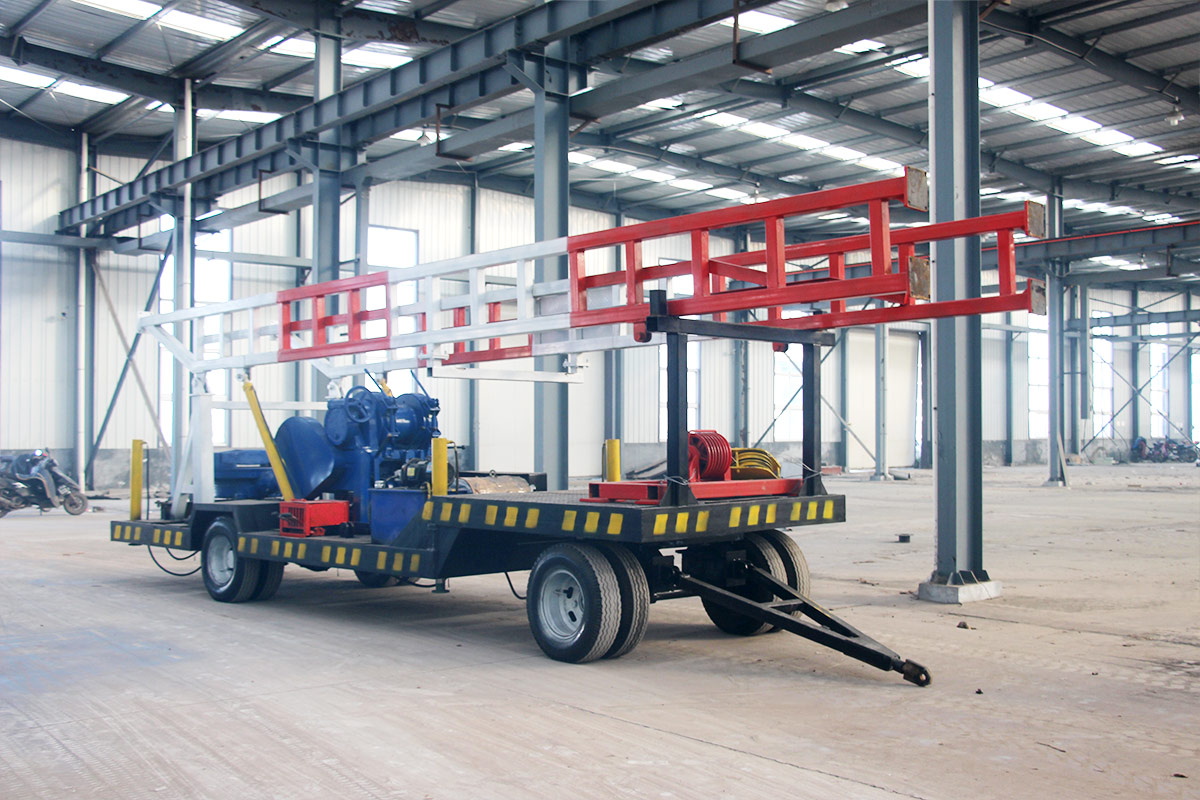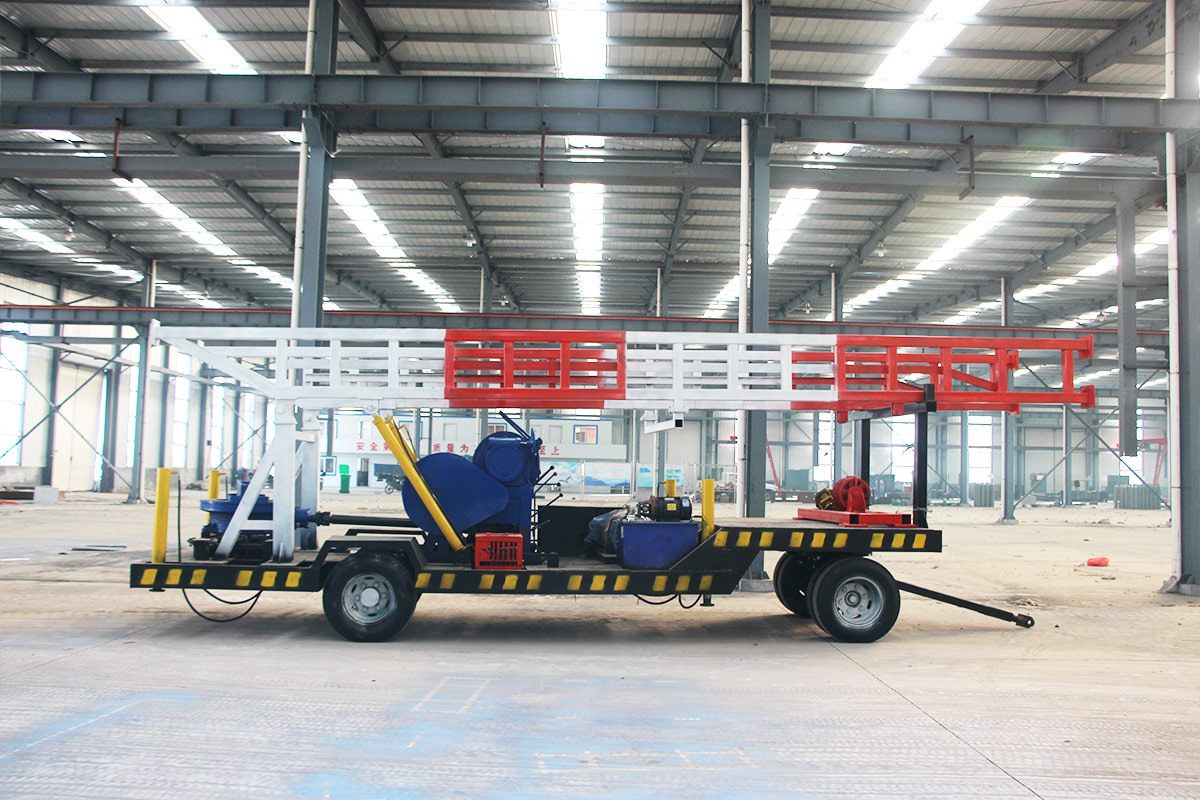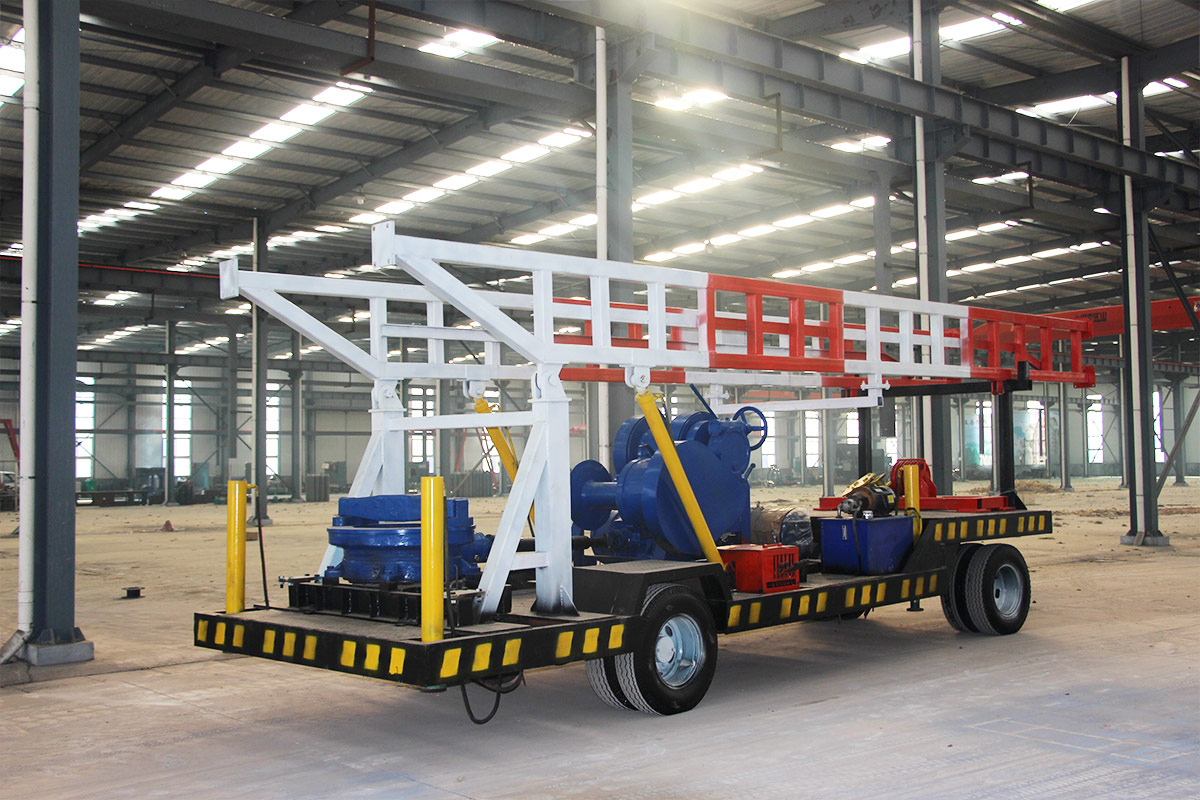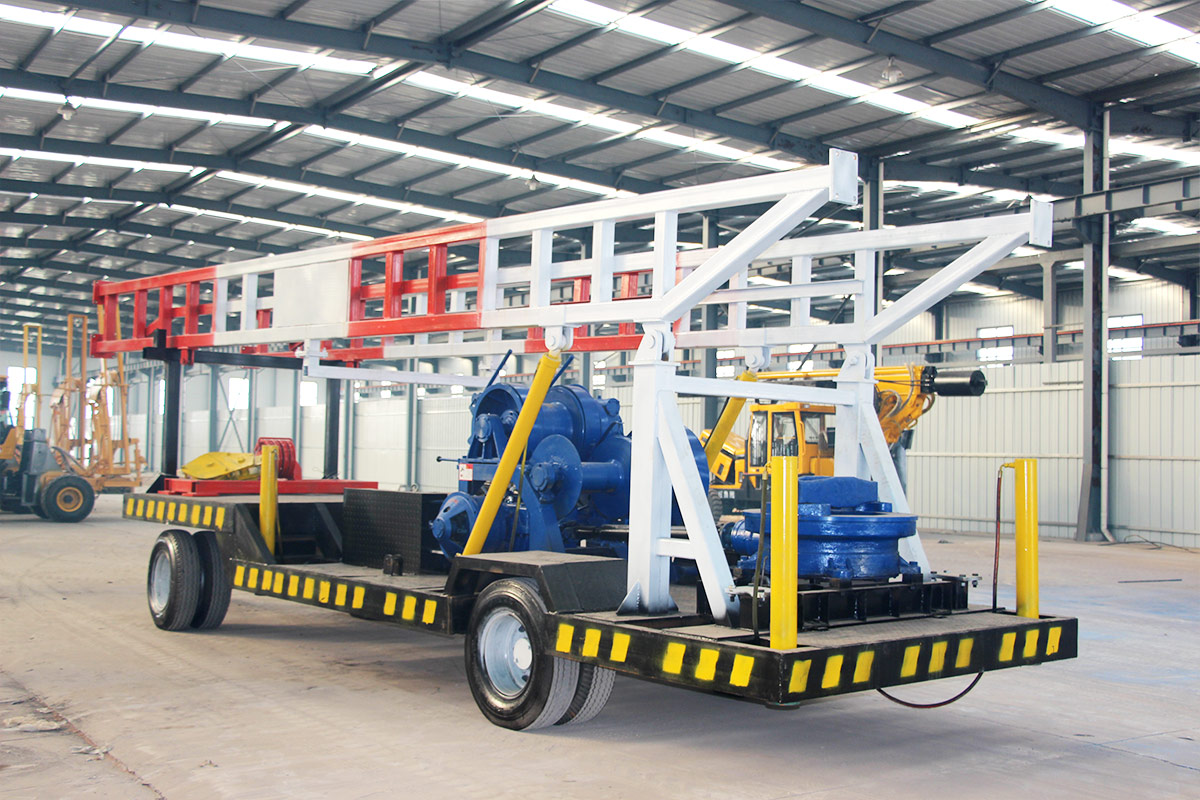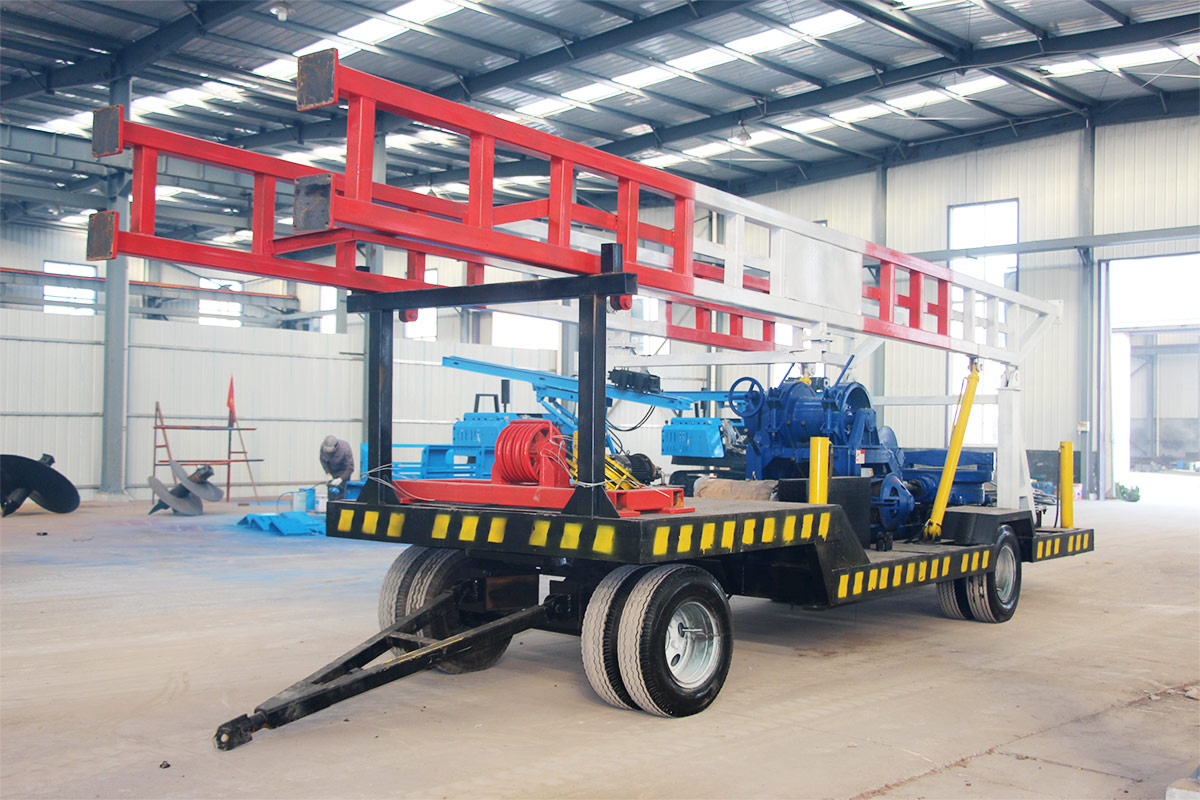 SPJ300T Mill Drilling Rig
Drill Diameter: 500-1500mm
Drill Depth: 300m
Drill Mast: 8.6m
The drill machine is bulk type rotary machine, Main usage use for fine particle geology, and normal is soft rock geology
Main Application
Exploration geology
For agricultural irrigation, industrial water
Underground Tunnel. Bridge, engineering drill and so on.
Model
SPJ300T
Drill diameter
Φ500mm-1500mm
Drill depth
300m
Maximum output torque
18KN/m
Driver drill rod
108mm×108mm×4000mm
Drill rod
φ89mm×4200mm, φ127×φ108×4200mm
main winch lift
30KN
Auxiliary winch
20KN
Spindle inner diameter
500mm
Spindle revolving speed
40, 70, 128r/min
Drill Mast vertical height
8.6m
Weight
6.5t
Dimension
8400mm×2050mm×8000mm
Due to the continuous update and progress of technology, the difference between the technical parameters and configuration and the actual product is subject to the actual delivery.
Submit the form to get the latest parameters and quotations.