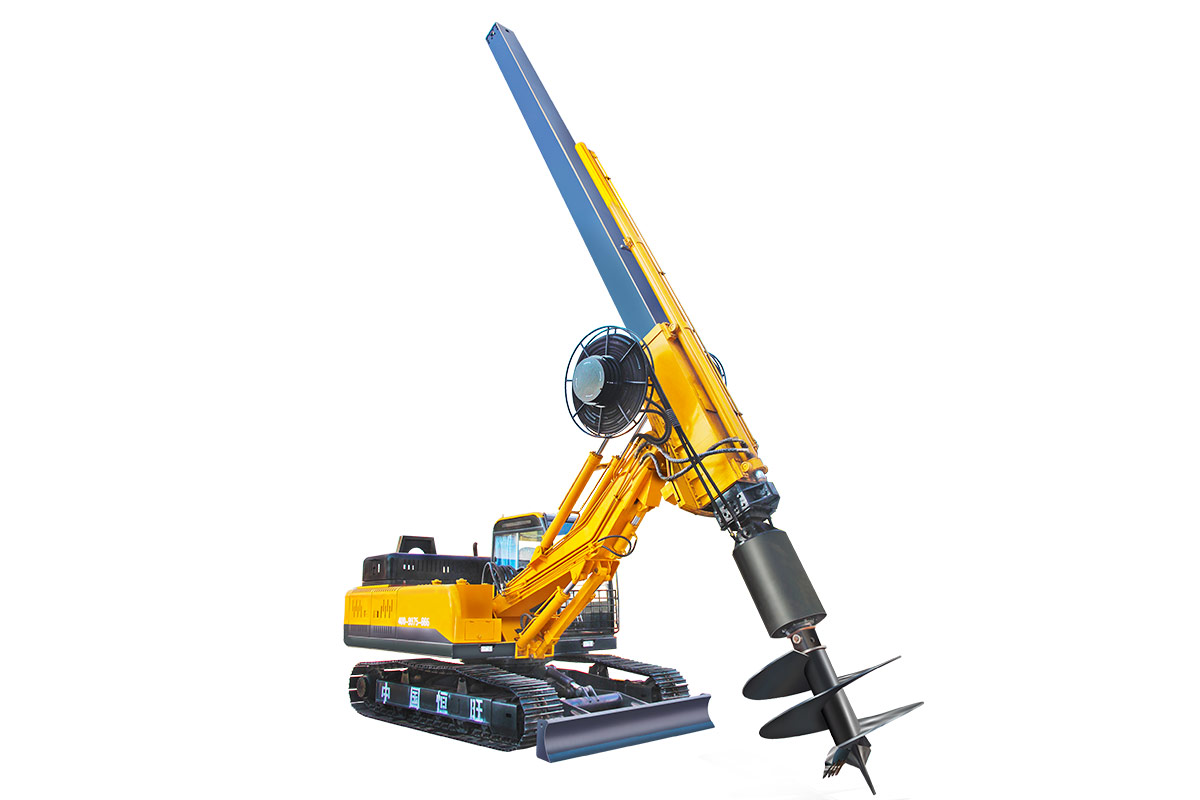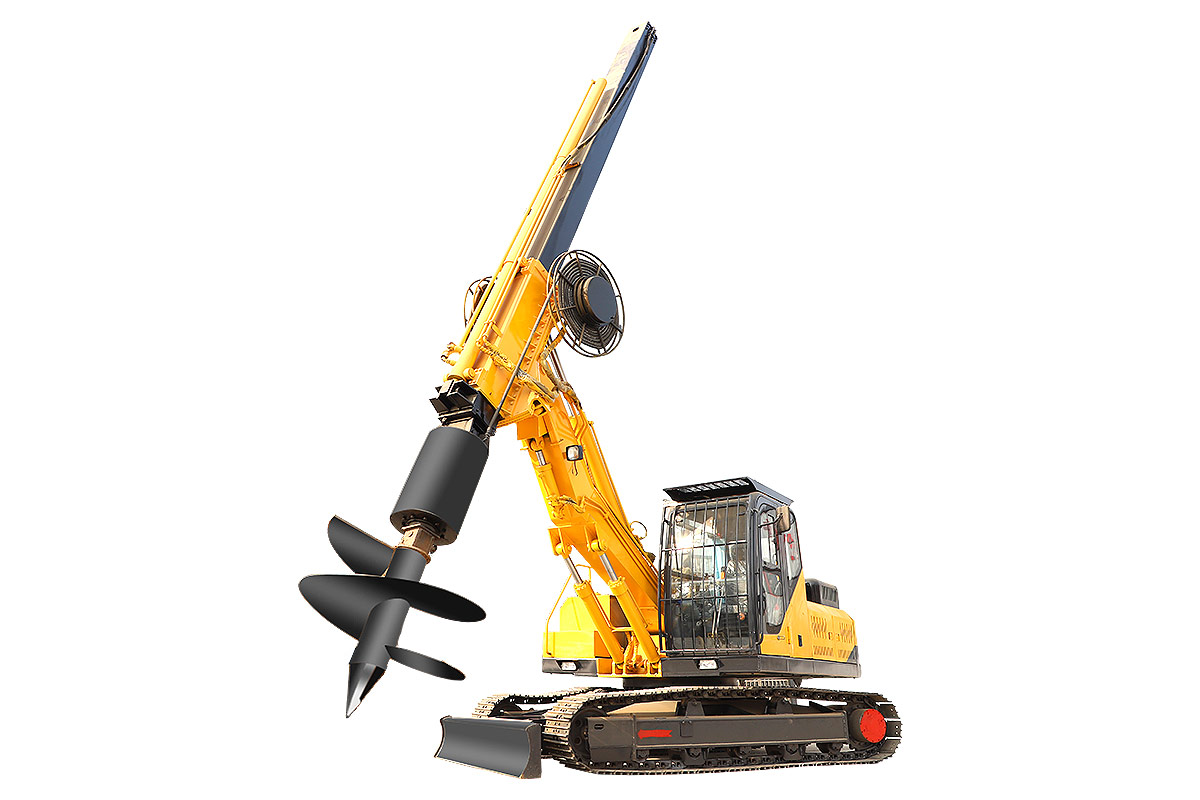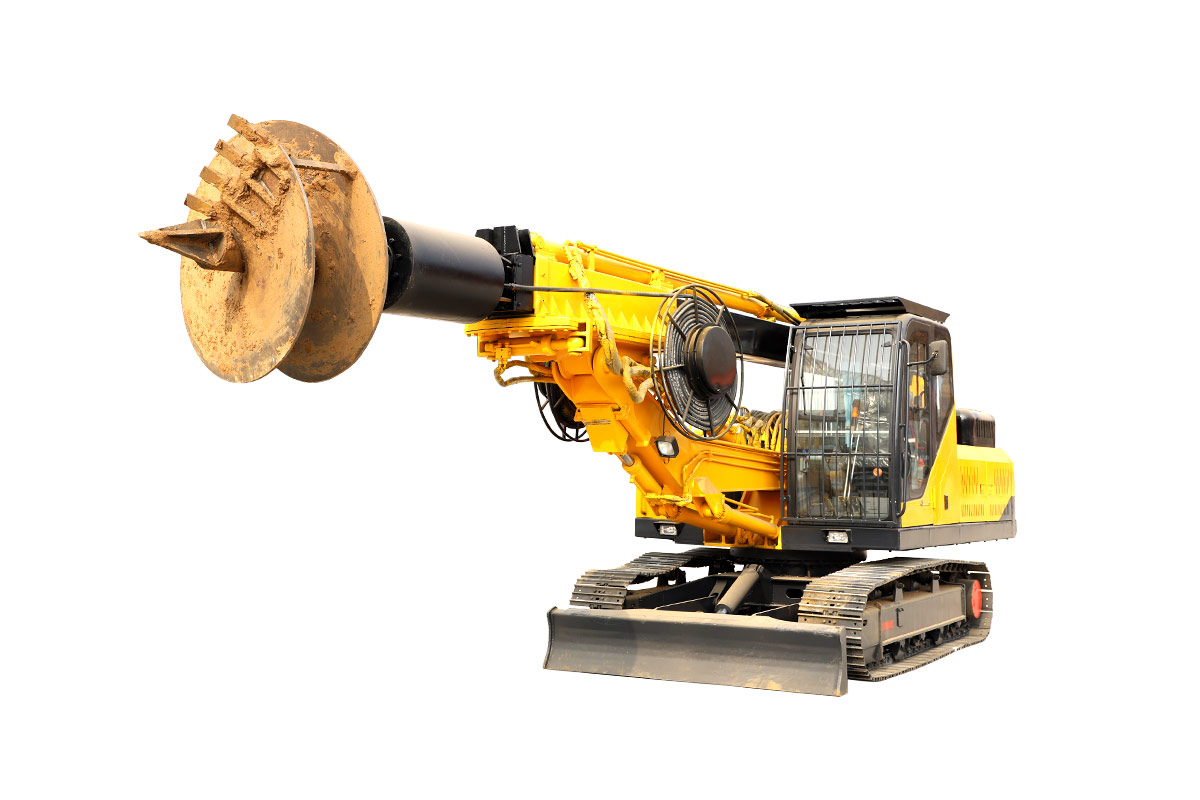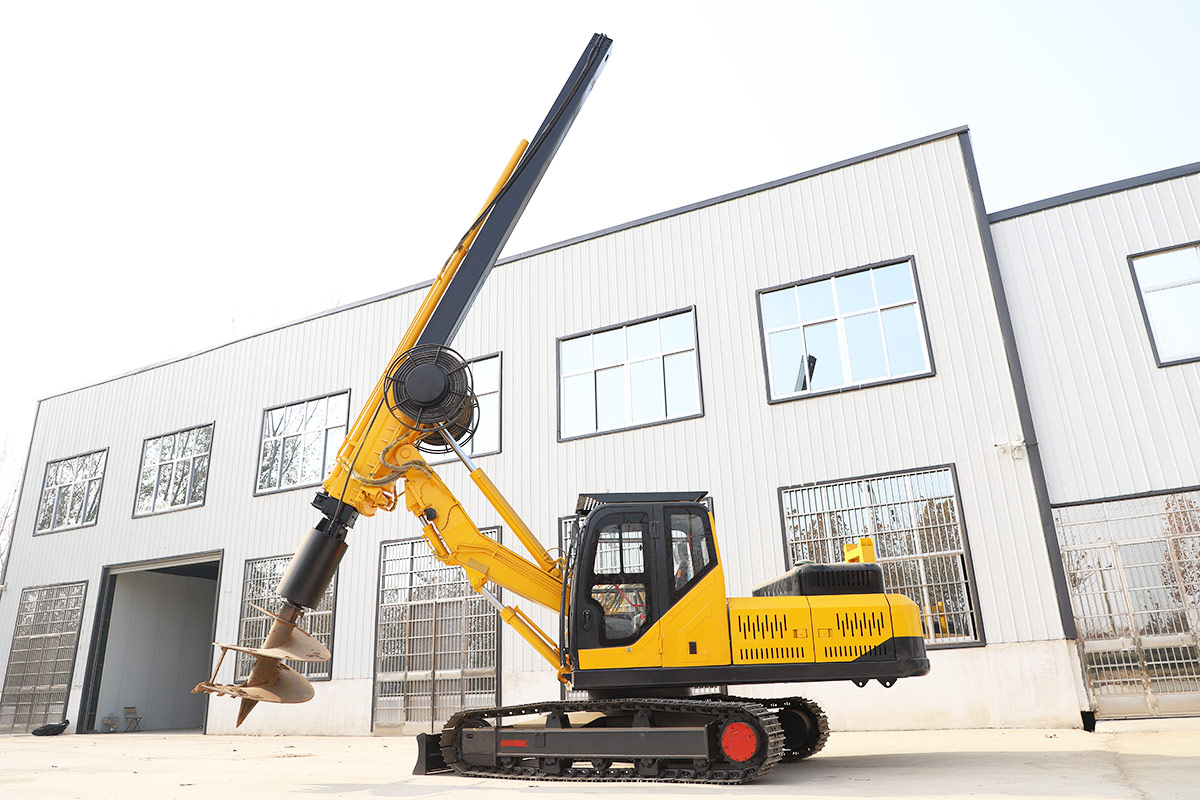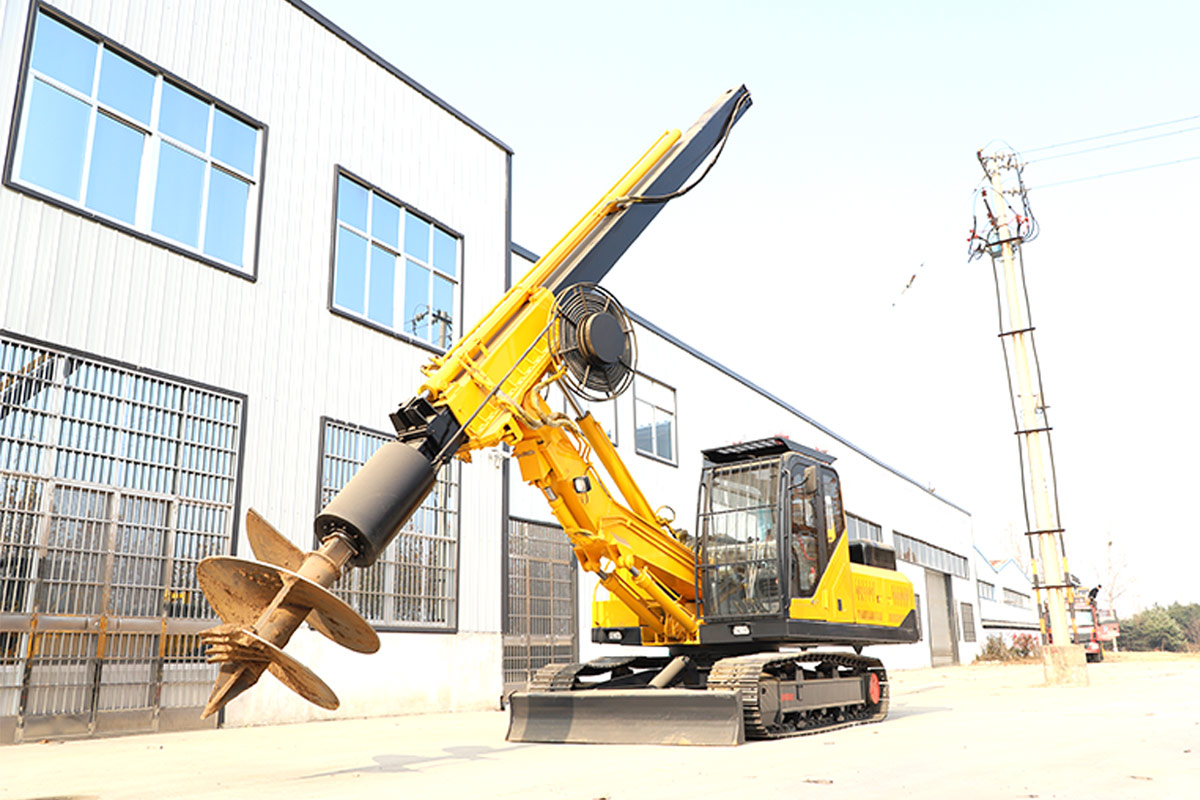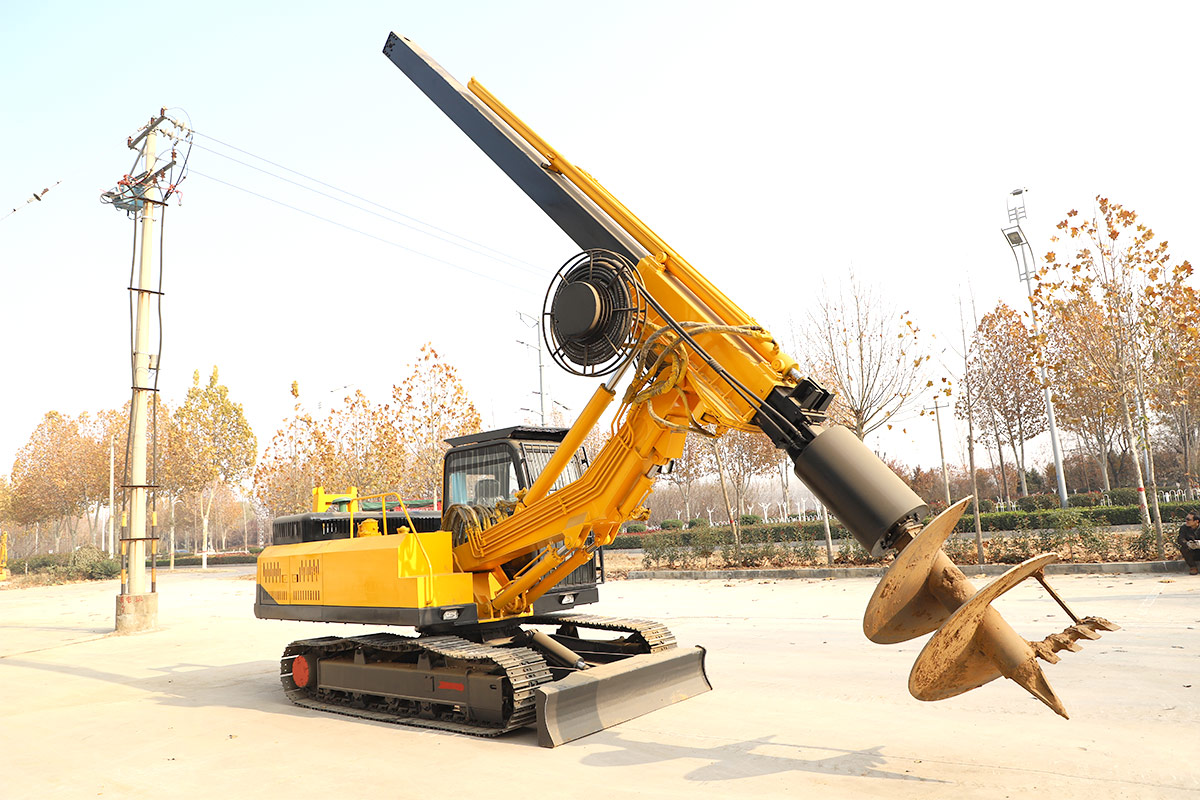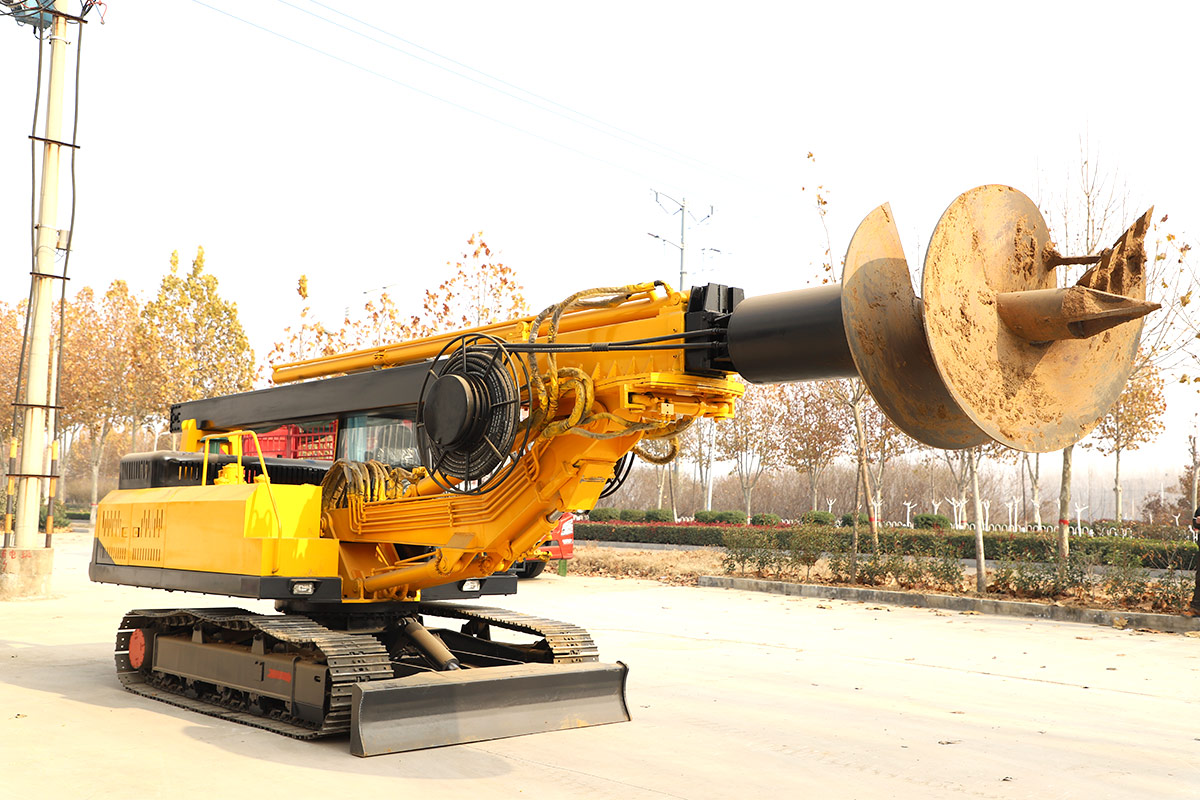 Crawler Rotary Pile Driver
Drilling Depth: 15m
Drilling Diameter: 1500mm
Rated Power: 88-130Kw
Rotary drilling rig is a kind of construction machine suitable for hole formation in building foundation engineering. Mainly suitable for sandy soil, cohesive soil, silty soil and other soil construction, widely used in cast-in-situ piles, continuous walls, foundation reinforcement and other ground foundation construction.
Main feature:
1. Flexible and flexible: the elf for pile hole construction in narrow environments.
2. Economical and efficient: for small-diameter shallow piles, the power head has high rotation speed, fast lifting speed, high fuel efficiency, and comprehensive energy saving and fuel saving of 10%-15%.
3. Convenient transportation: The whole machine is not super high or overweight when transported with a pole, which is convenient and saves money when transferring.
Parameter
Here are the key specifications for this product model. Want more details? Please contact us!
| | |
| --- | --- |
| Model | HWDR150 |
| Dimensions (mm) | 11000*2400*3100 |
| Vehivie mass (kg) | 17000 |
| Drilling depth (m) | 22 |
| Drilling diameter (mm) | 600-2000 |
| Rotation angle (°) | 360 |
| Walking speed (km/h) | 5-8 |
| Displacement of the hydraulic systym (ml/r) | 63 |
| Rated power of the engine (kw) | 120 |