Geological Exploration Drill Rig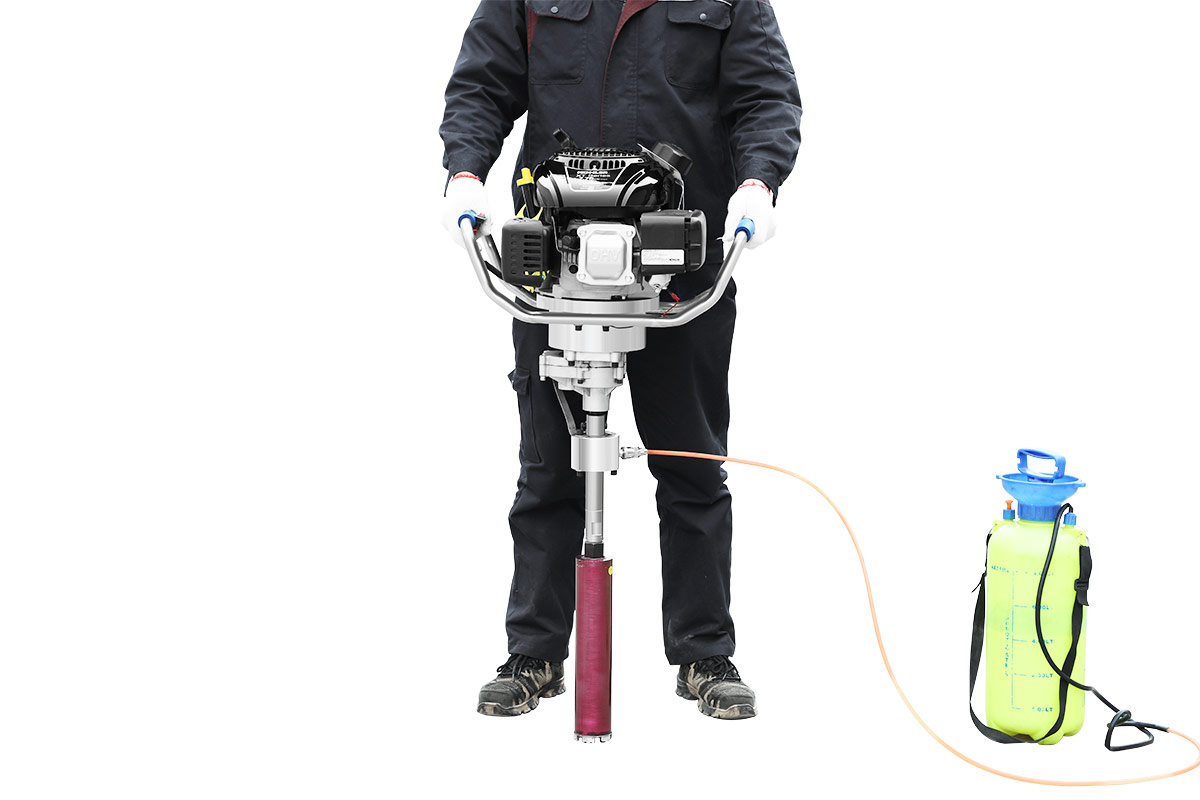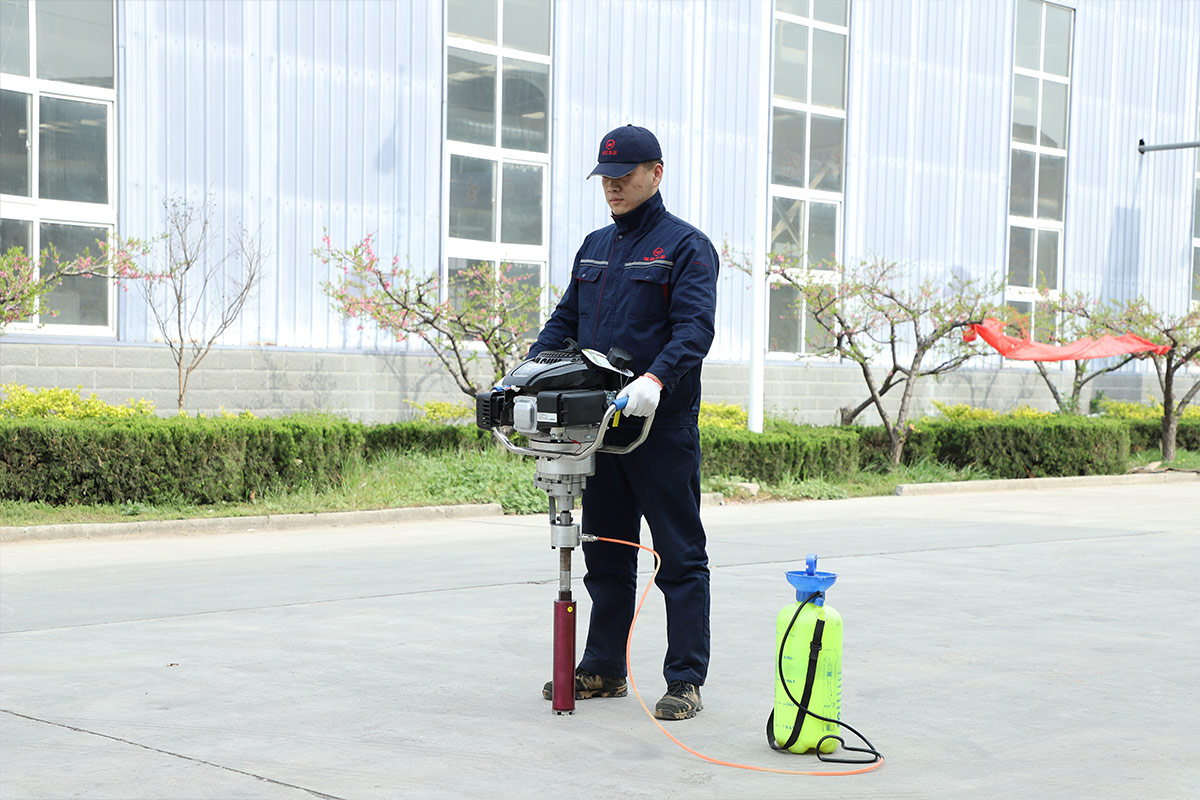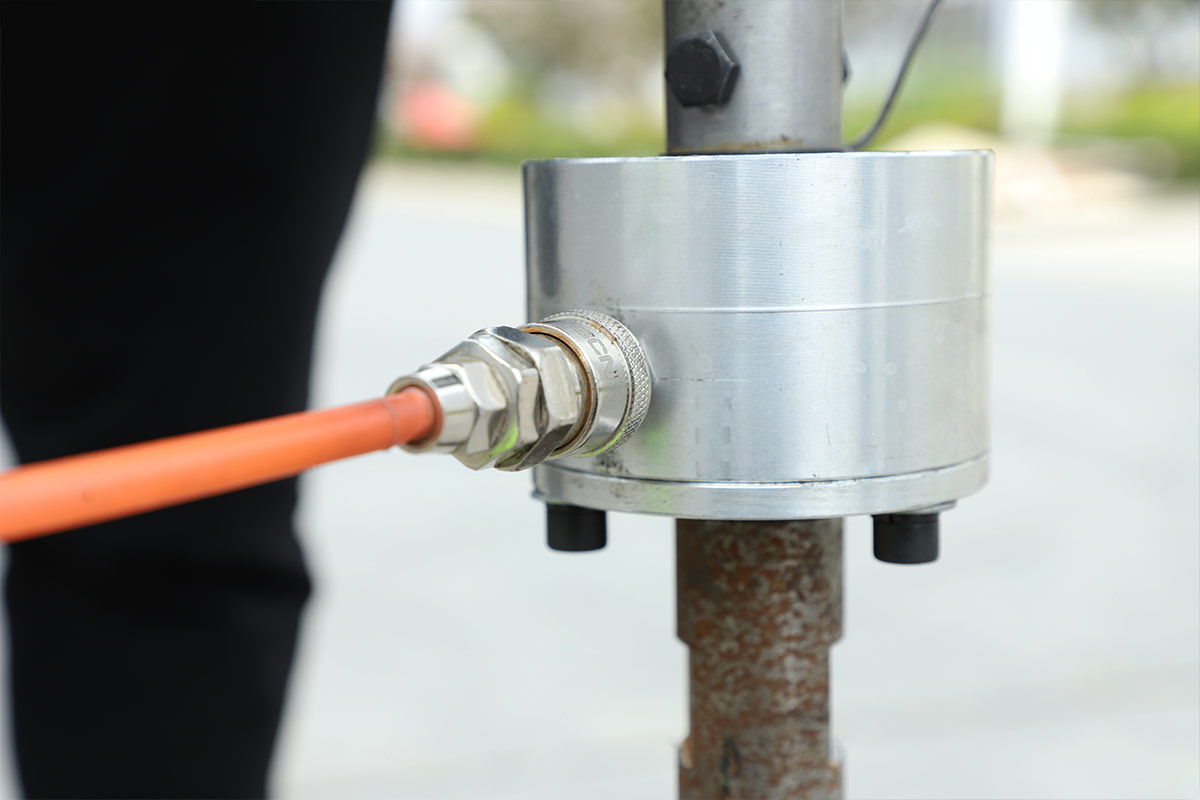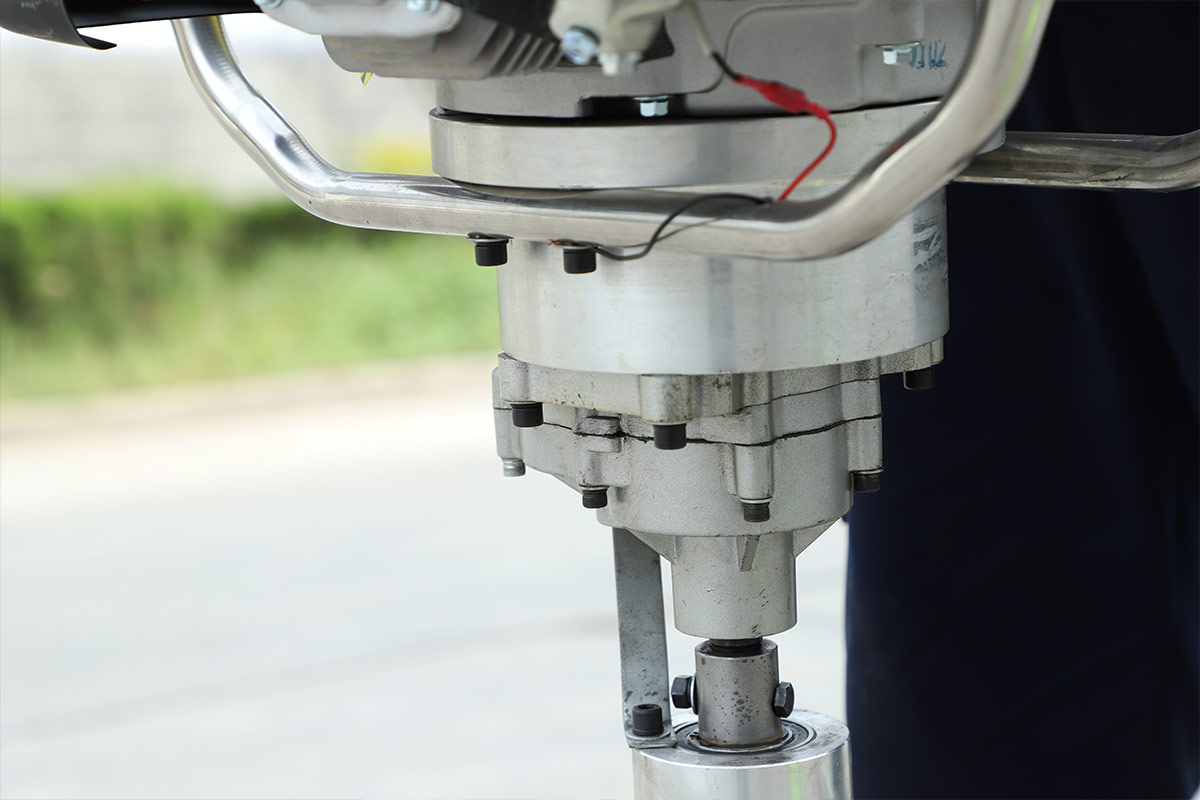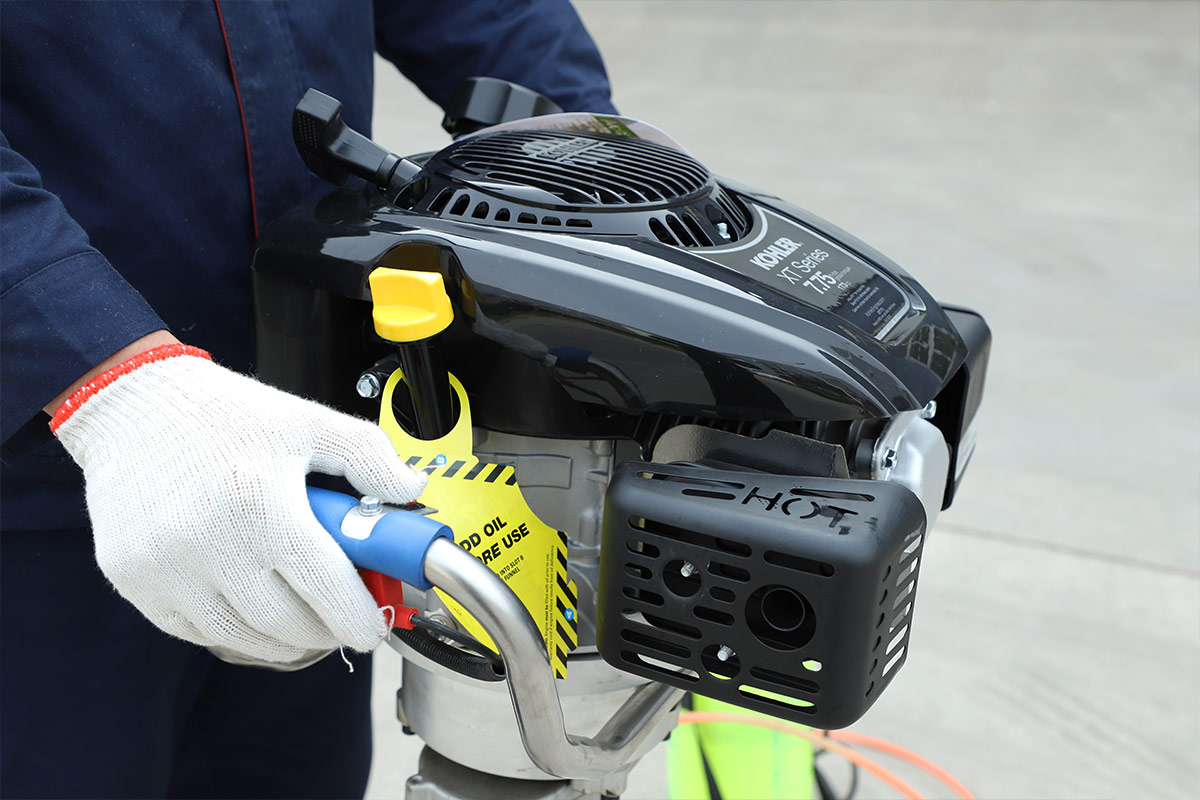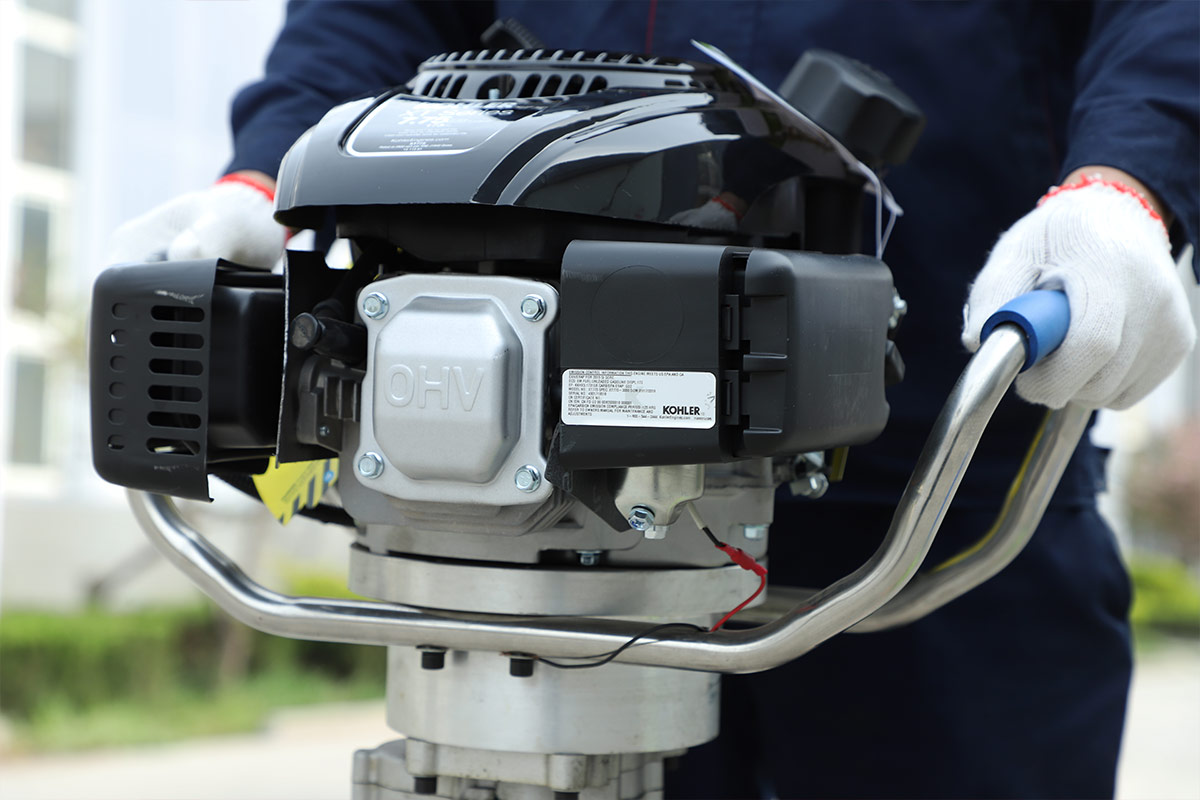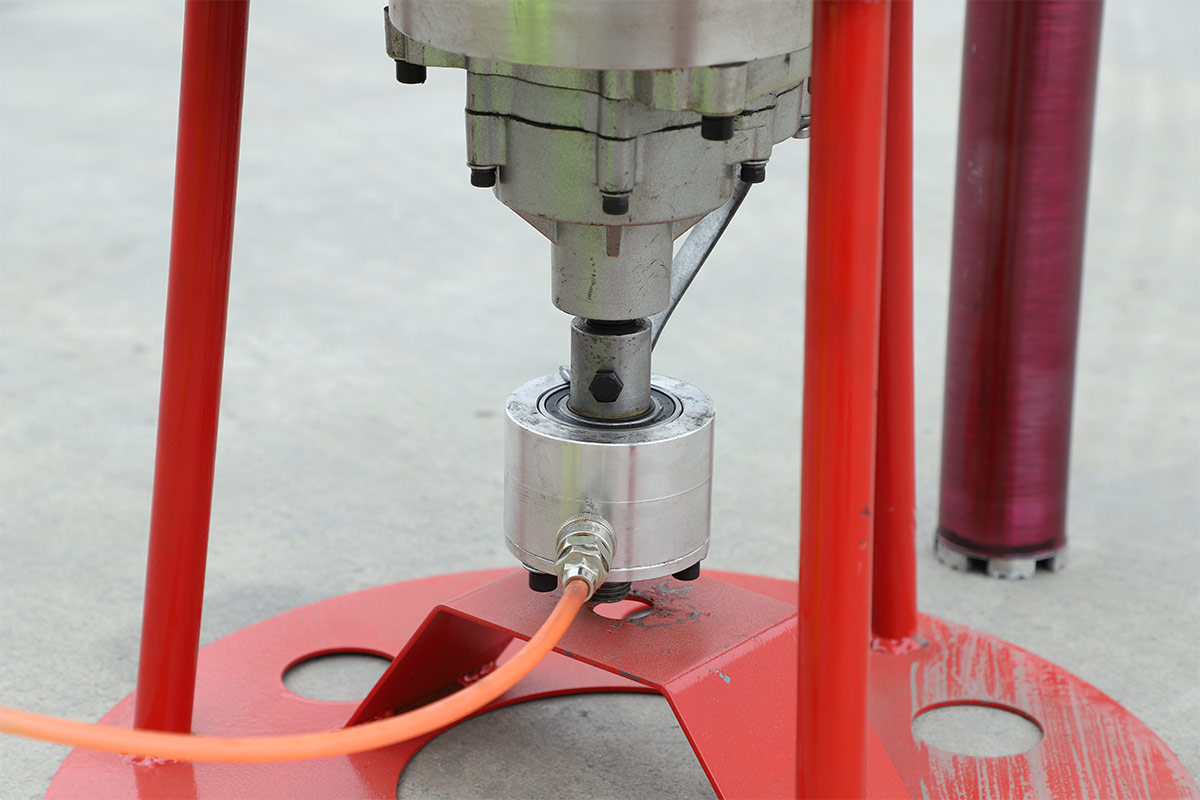 HW-B30 Backpack Core Drilling Rig
Drill Diameter: 40-108mm
Drill Depth: 30m
Engine Power: 7.5hp
HW-B30 is a kind of small portable sampling drilling equipment which is mainly suitable for mountain, transportation and energy. The machine can replace the traditional manual excavation, tank probe, take samples and so on.
It not only more efficient, but also reduces vegetation damage and protects the environment.
It is an indispensable technical means in shallow geological exploration, such as regional geological mapping, geophysical exploration sampling, ancient geomagnetic sampling, and geological disaster prevention.
Application fields: geophysical exploration sampling, regional geological mapping, mining vein exploration, mineral exploration, geotechnical engineering testing, various drilling.
Model

HW-B30

Borehole diameter (mm)

φ40—φ108mm

Drill hole depth (m)

30m (diameter 40mm)

Application of rock types

Soil, medium hard (10grade)

Rotation speed

2200r/min

Water consumption (L/H)

14.4L/H

Power (cc)

173cc

Rod rotation speed (r/min)

0-800

Drill pipe

(1) Drill pipe diameter (mm)

φ32

(2) Drill pipe length (mm)

720mm (including connector)

(3) Drill pipe material

Titanium alloys

(4) Drill pipe weight (kg)

1.1kg

Hydraulic motor

(1) Power

7.5hp

The host weight (kg)

23 kg
Due to the continuous update and progress of technology, the difference between the technical parameters and configuration and the actual product is subject to the actual delivery.
Submit the form to get the latest parameters and quotations.