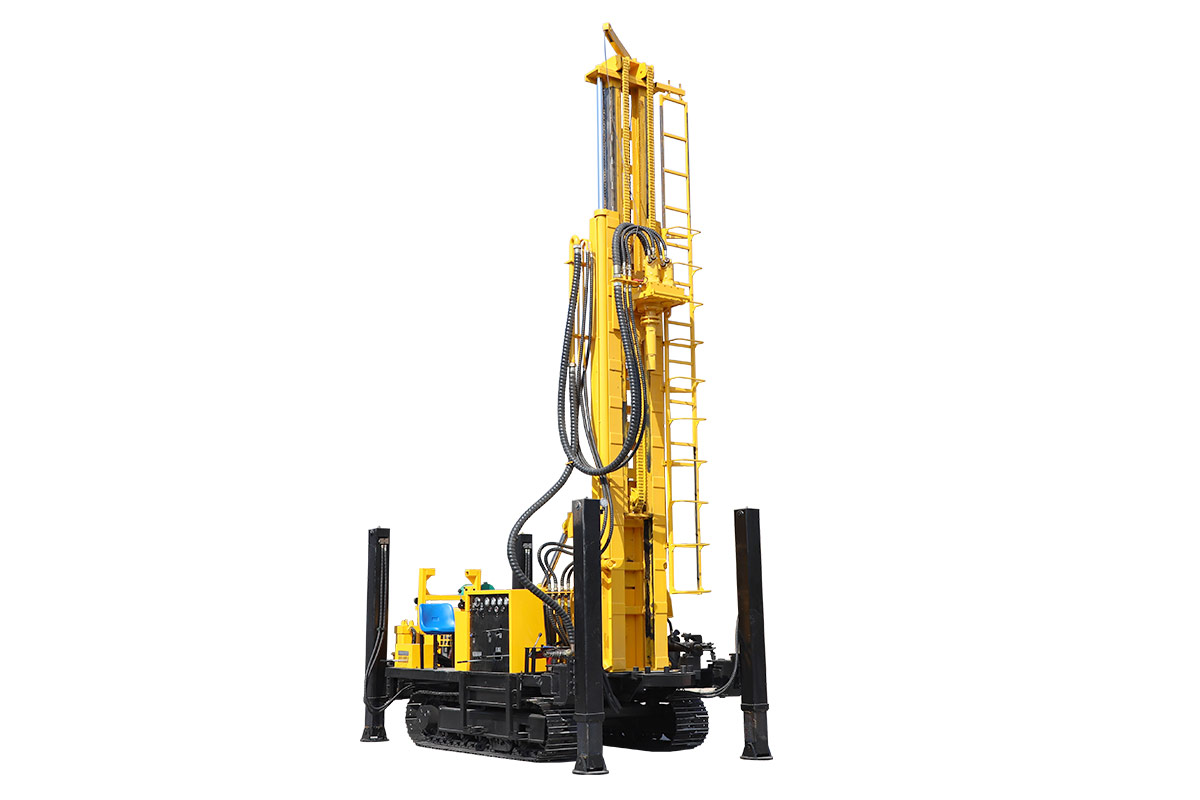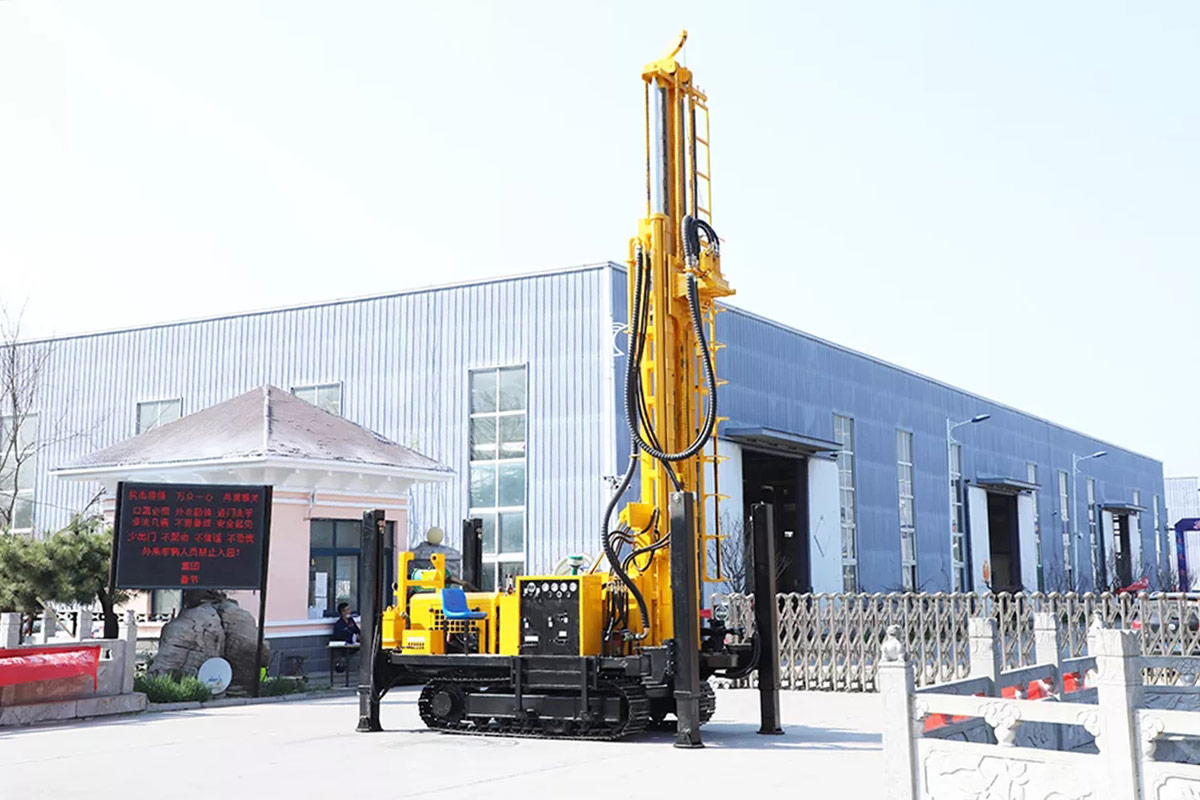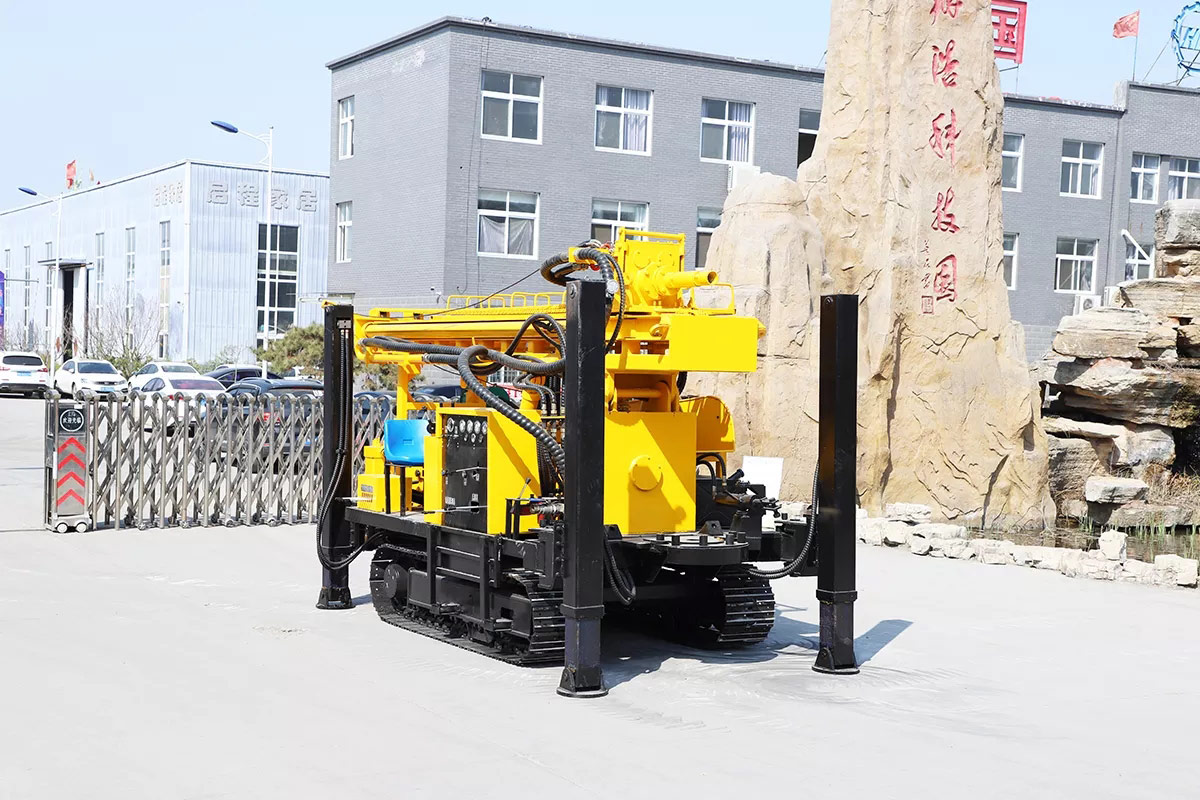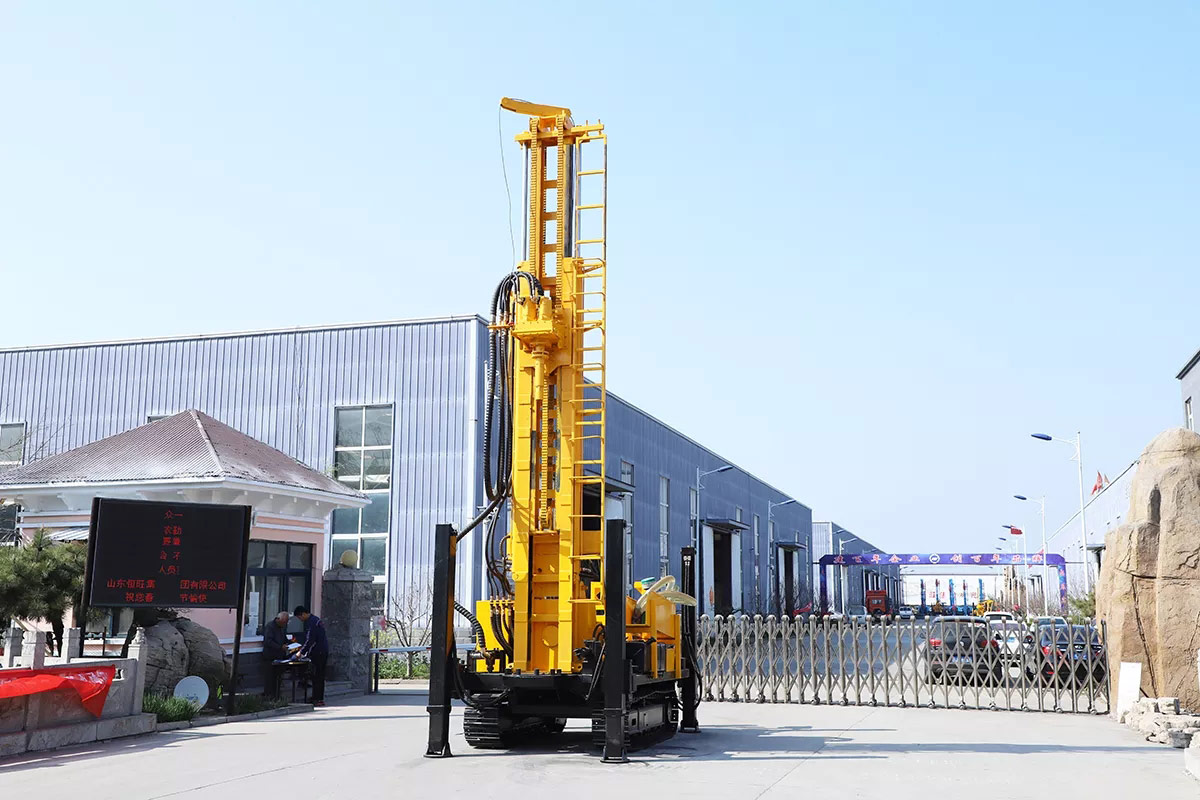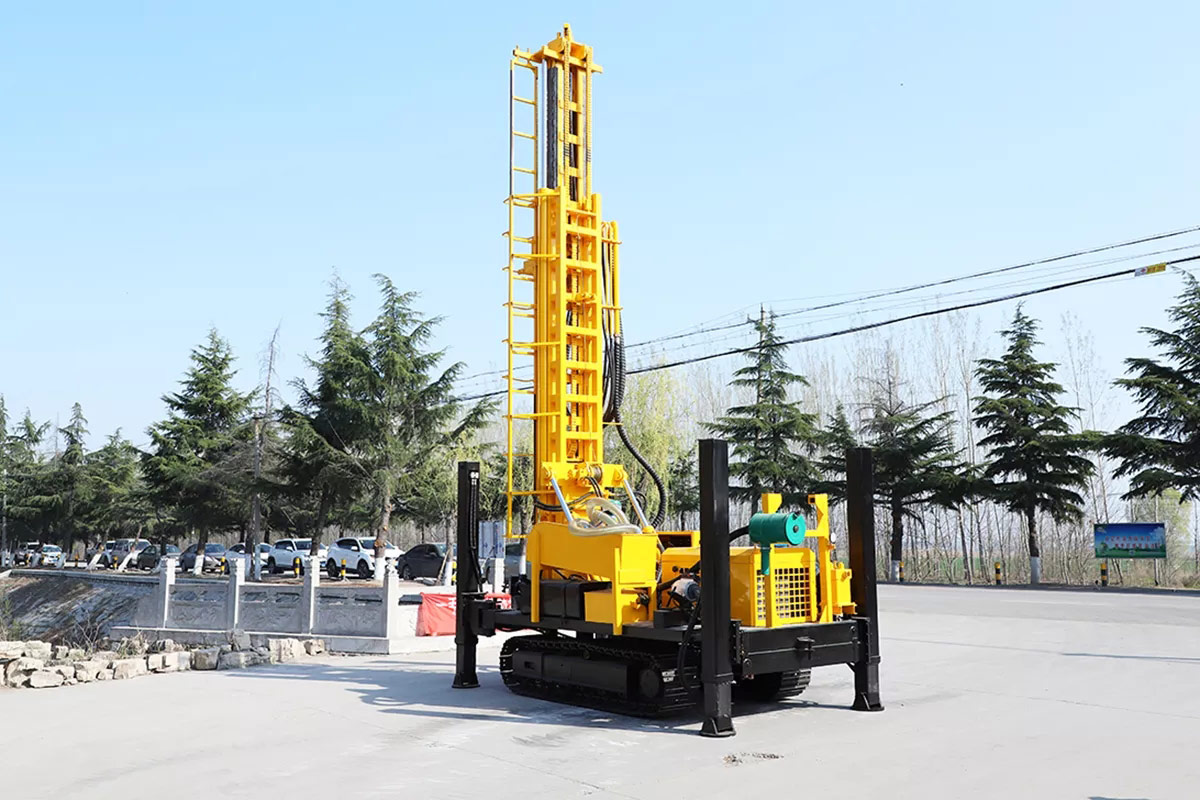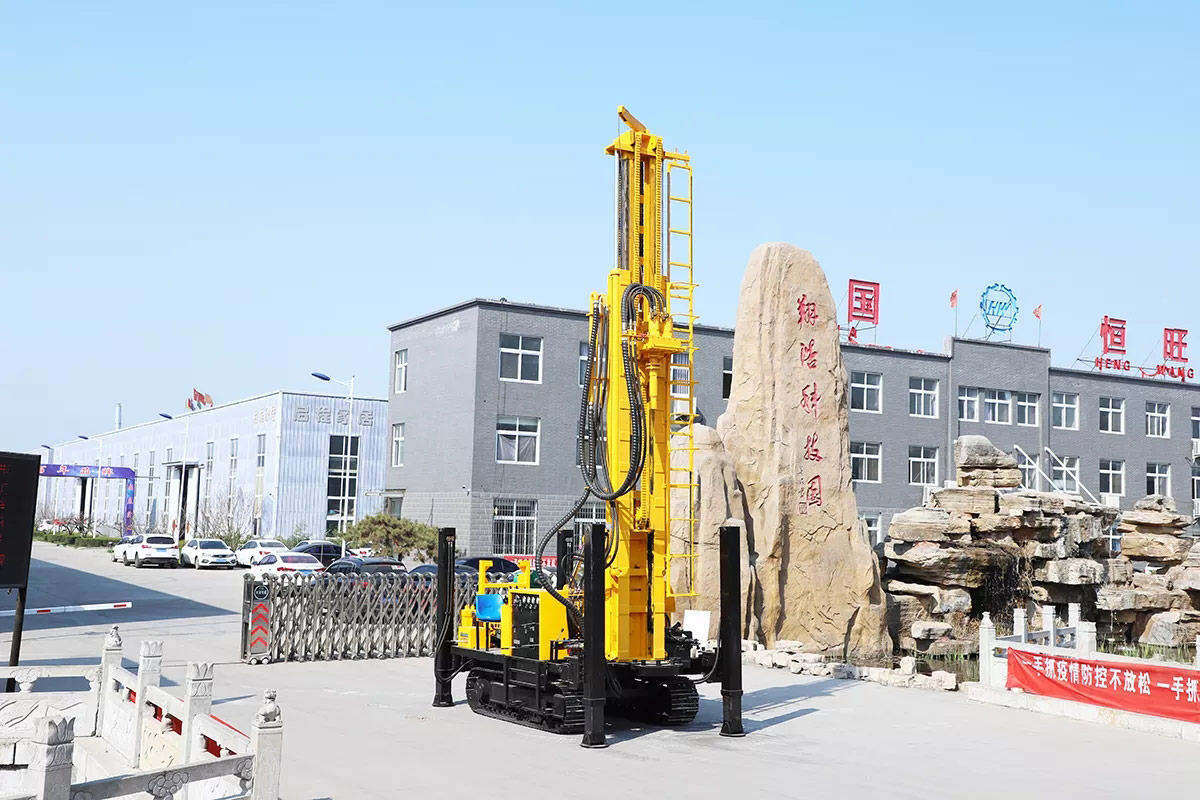 HQZ-320L Pneumatic Drill Rig
Drilling depth: 320m
Drilling diameter: 130-325mm
Engine Power: 85Kw
Hengwang Pneumatic Drilling Rig Series

HQZ pneumatic water well drilling rig is a lightweight, efficient and multifunctional drilling equipment.It is suitable for industrial, civil drilling and geothermal drilling projects.
>>> Product Details <<<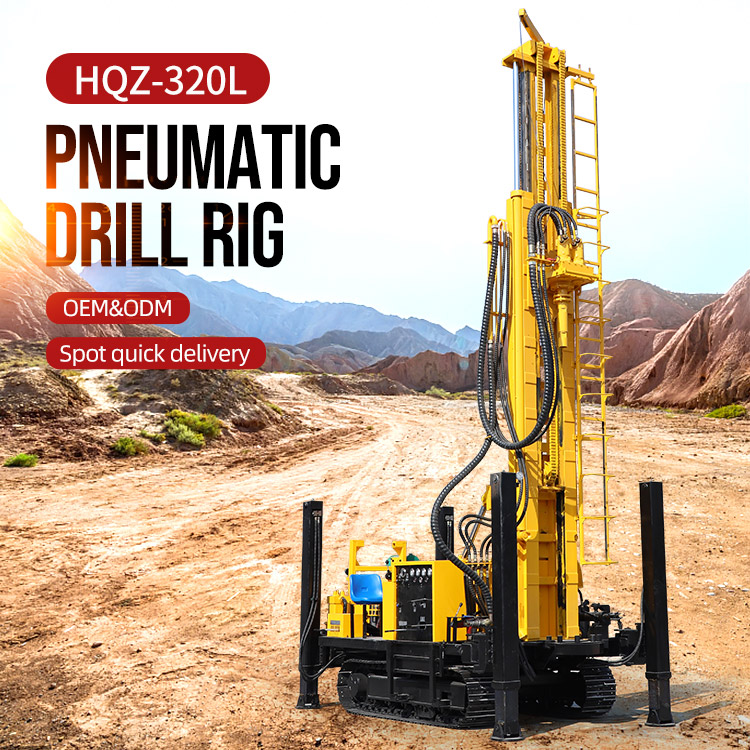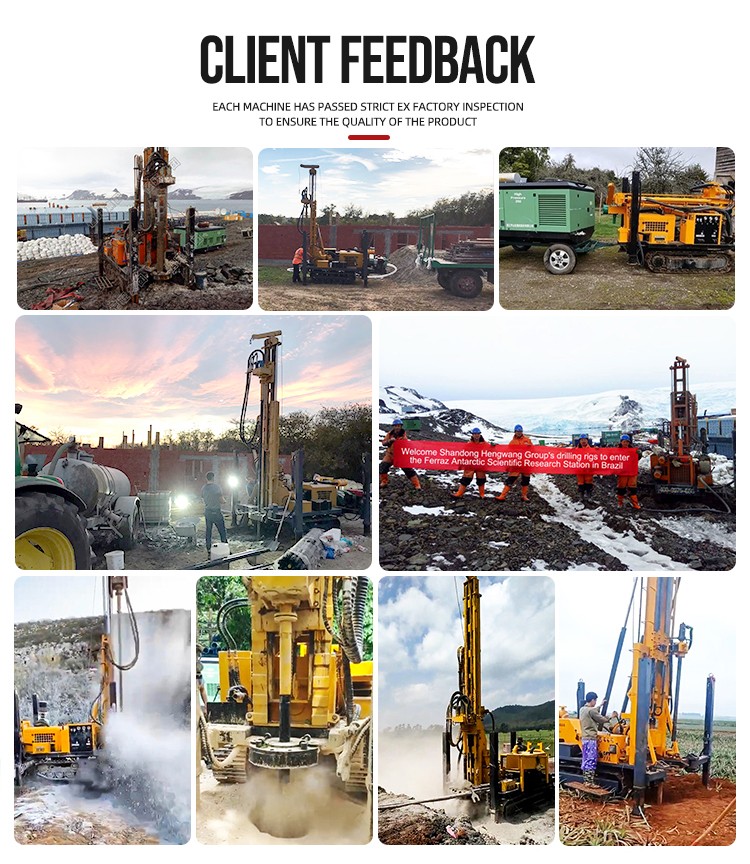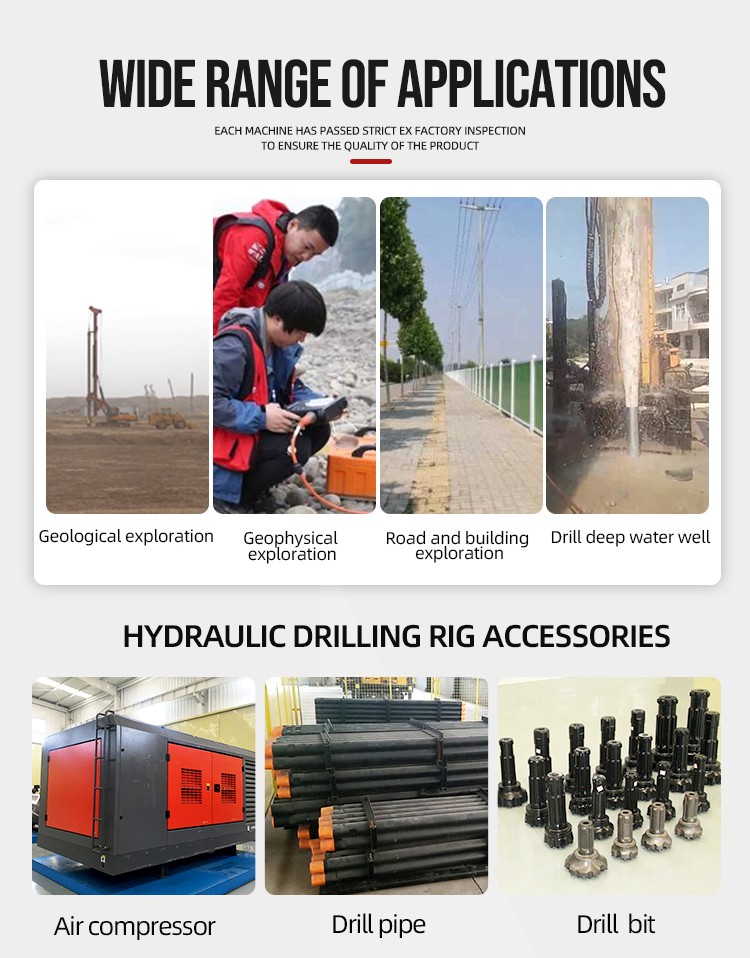 Main feature:
1. Pneumatic water well drilling rig with fast drilling speed and low fuel consumption per unit.
2.Crawler type chassis for improved off-road performance.
Due to the continuous update and progress of technology, the difference between the technical parameters and configuration and the actual product is subject to the actual delivery.
Submit the form to get the latest parameters and quotations.