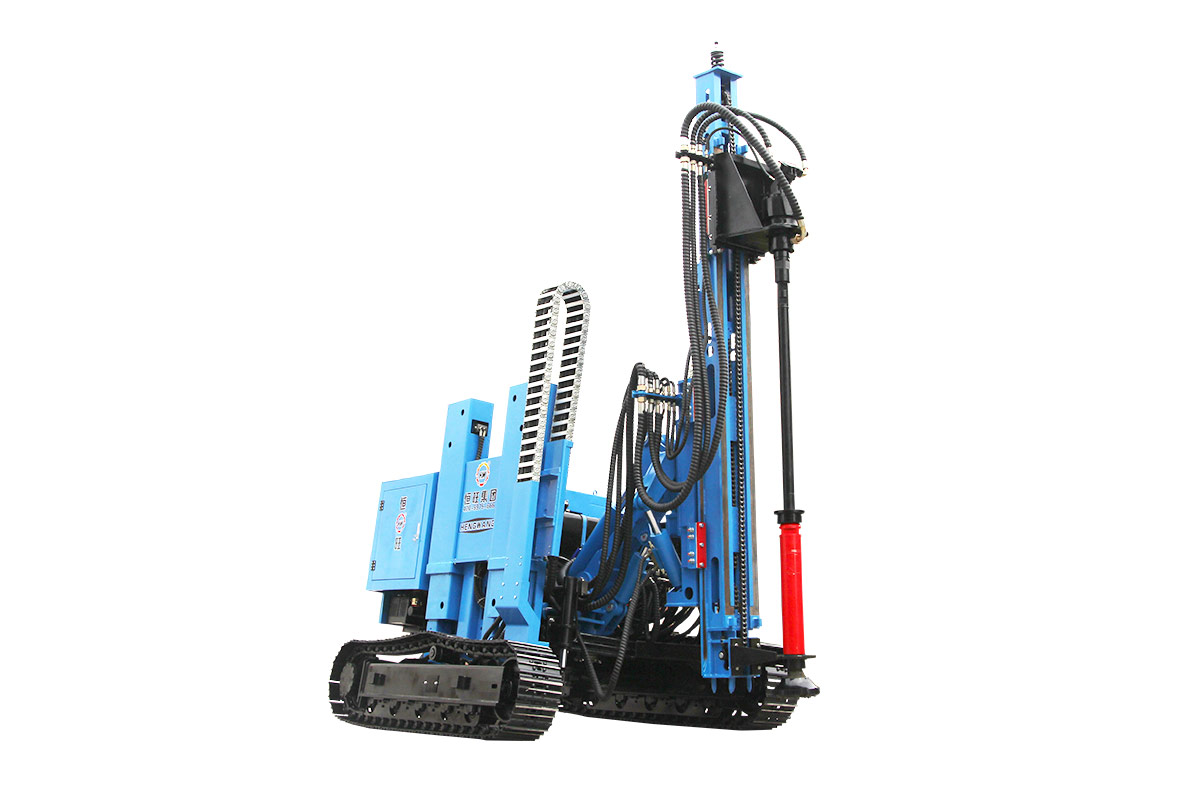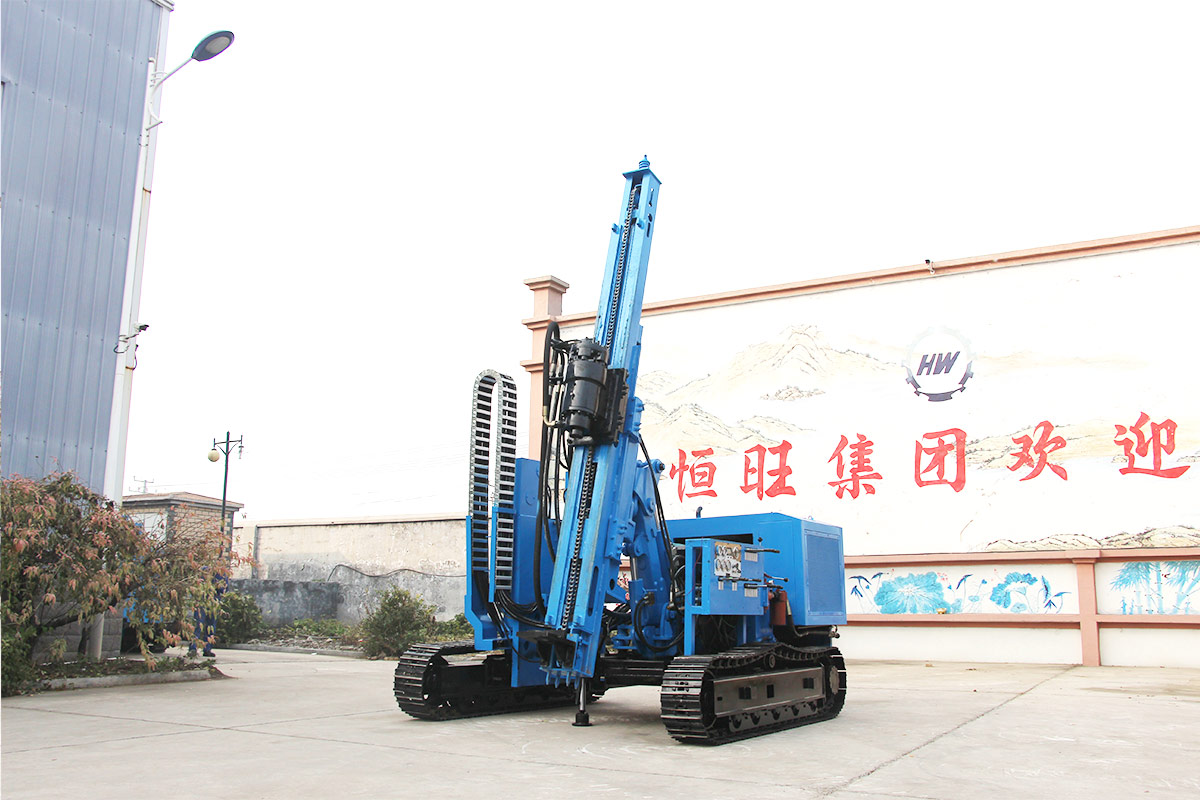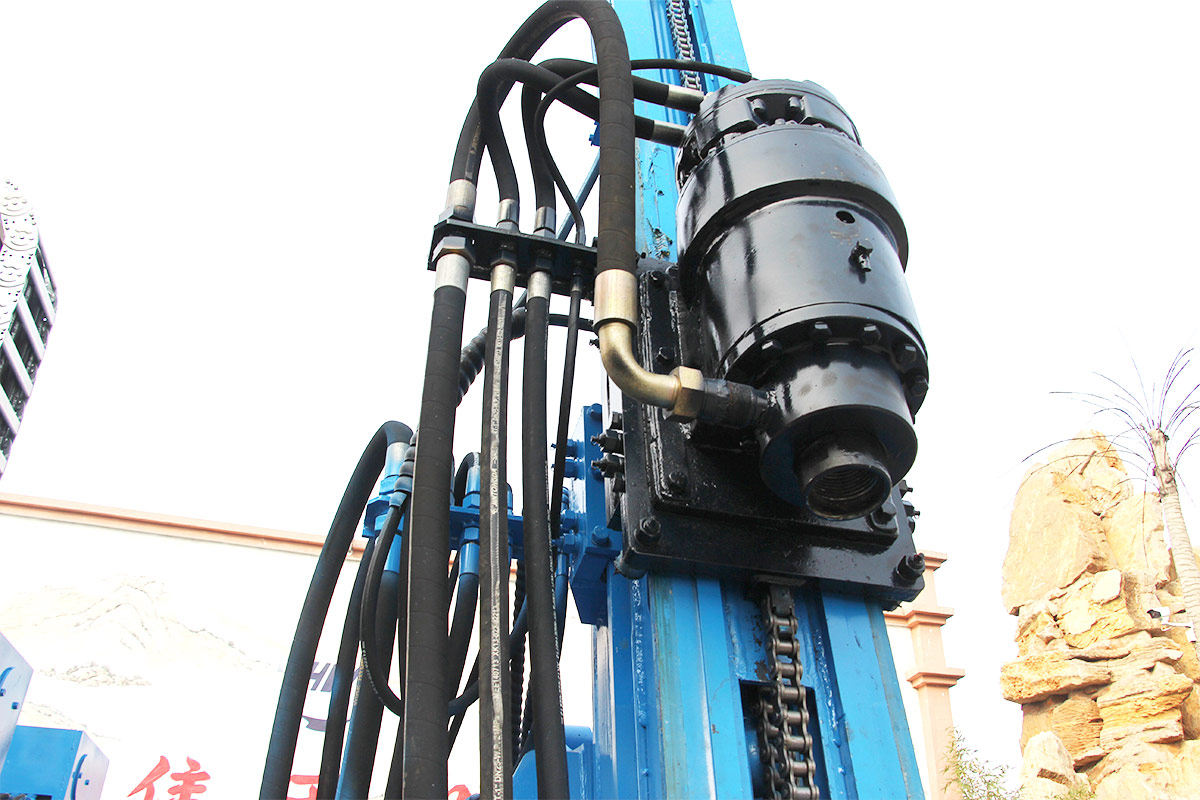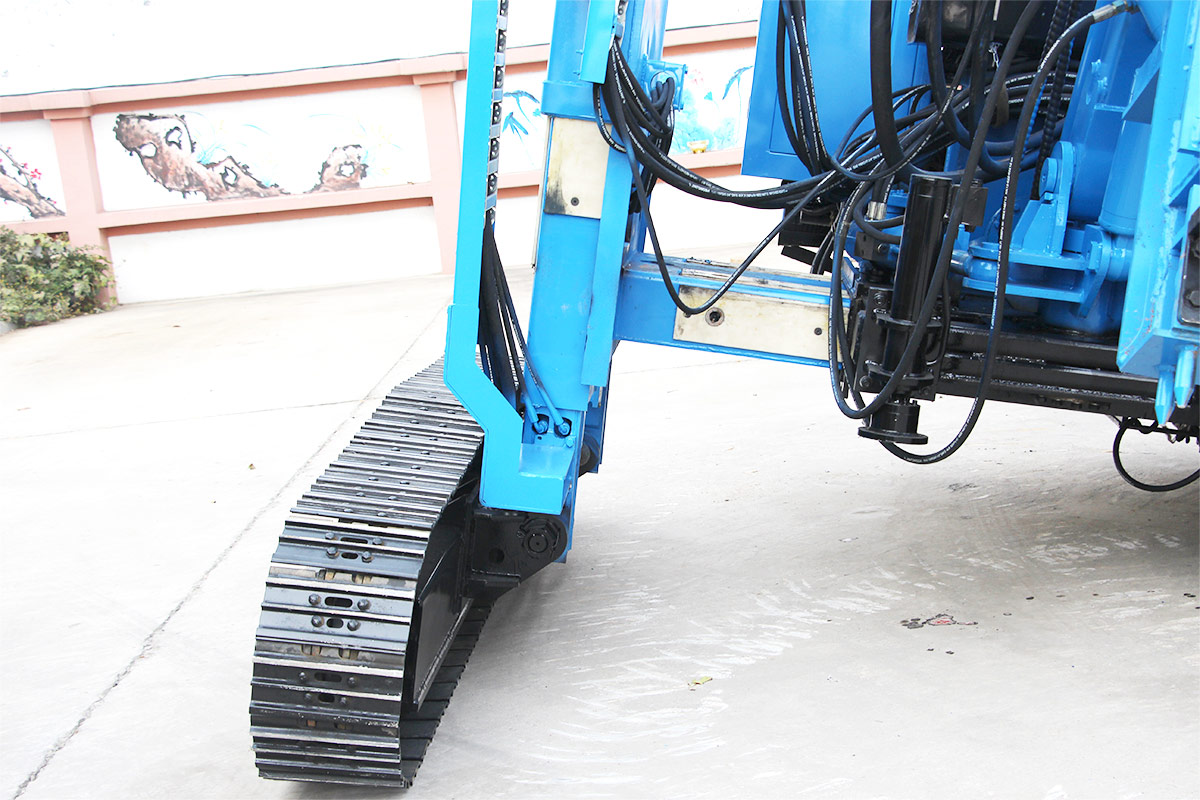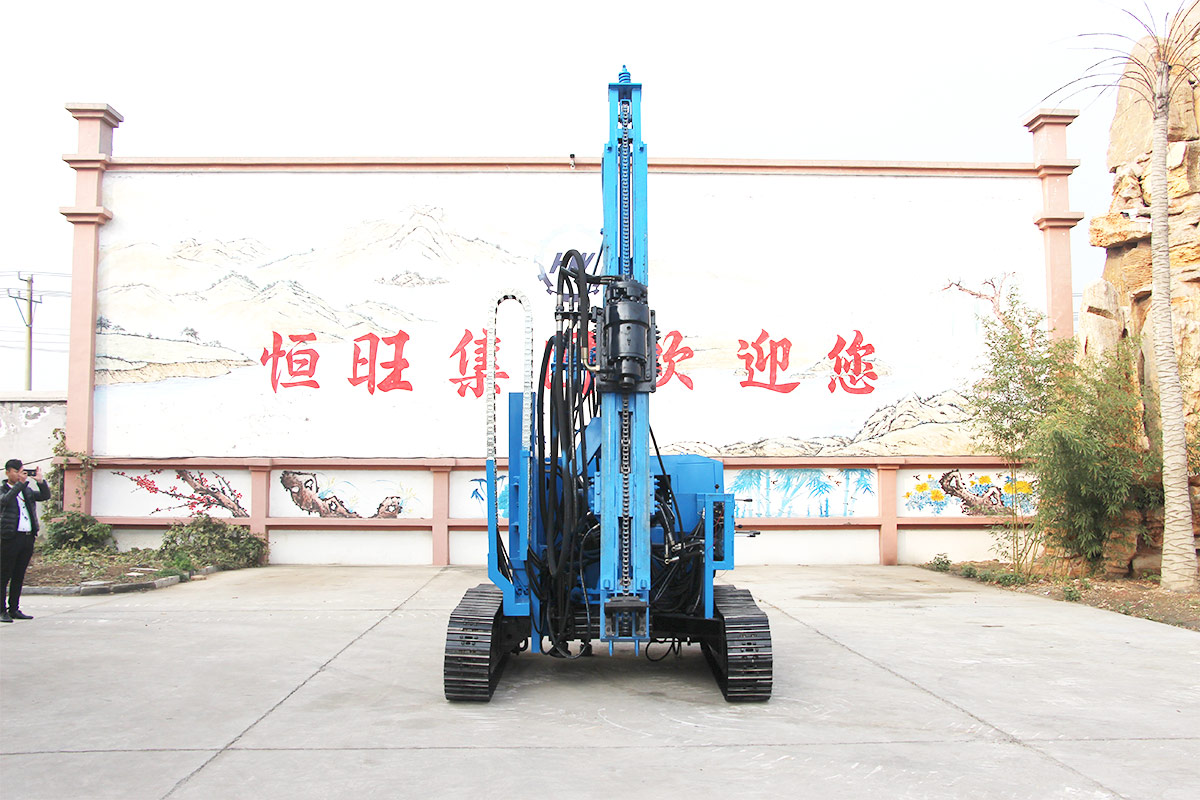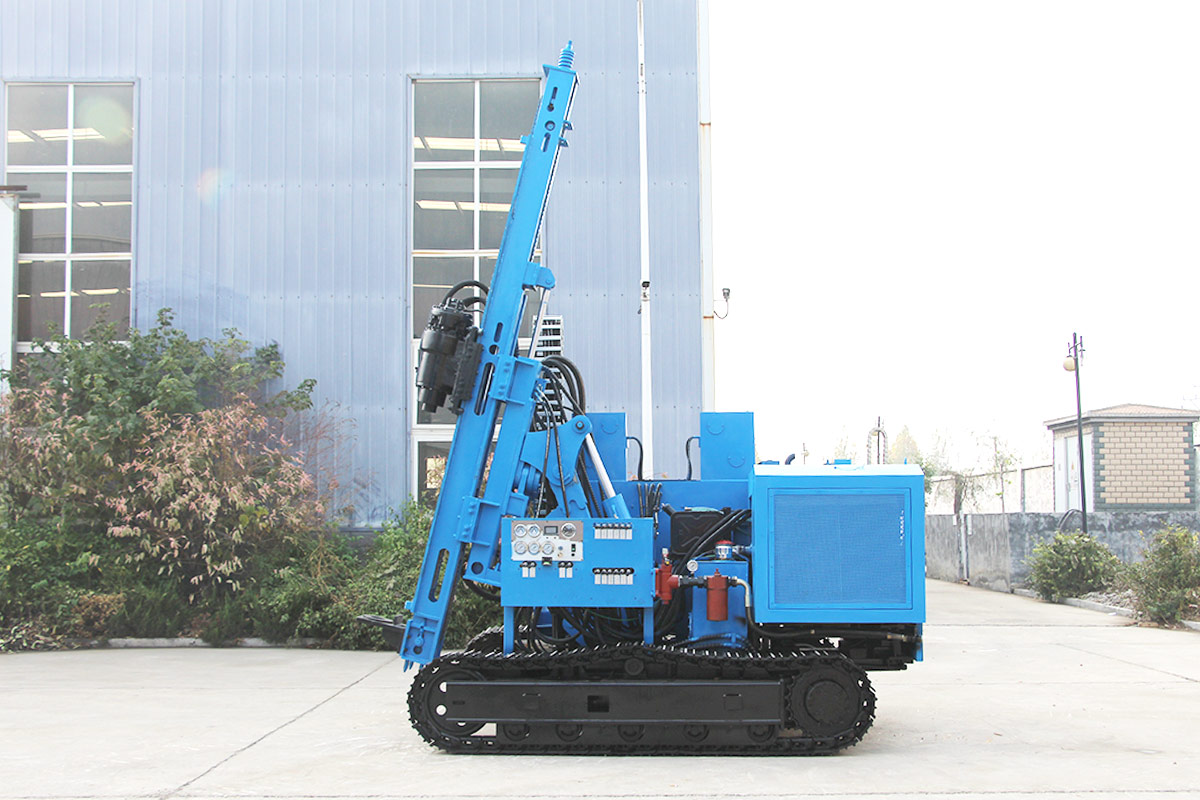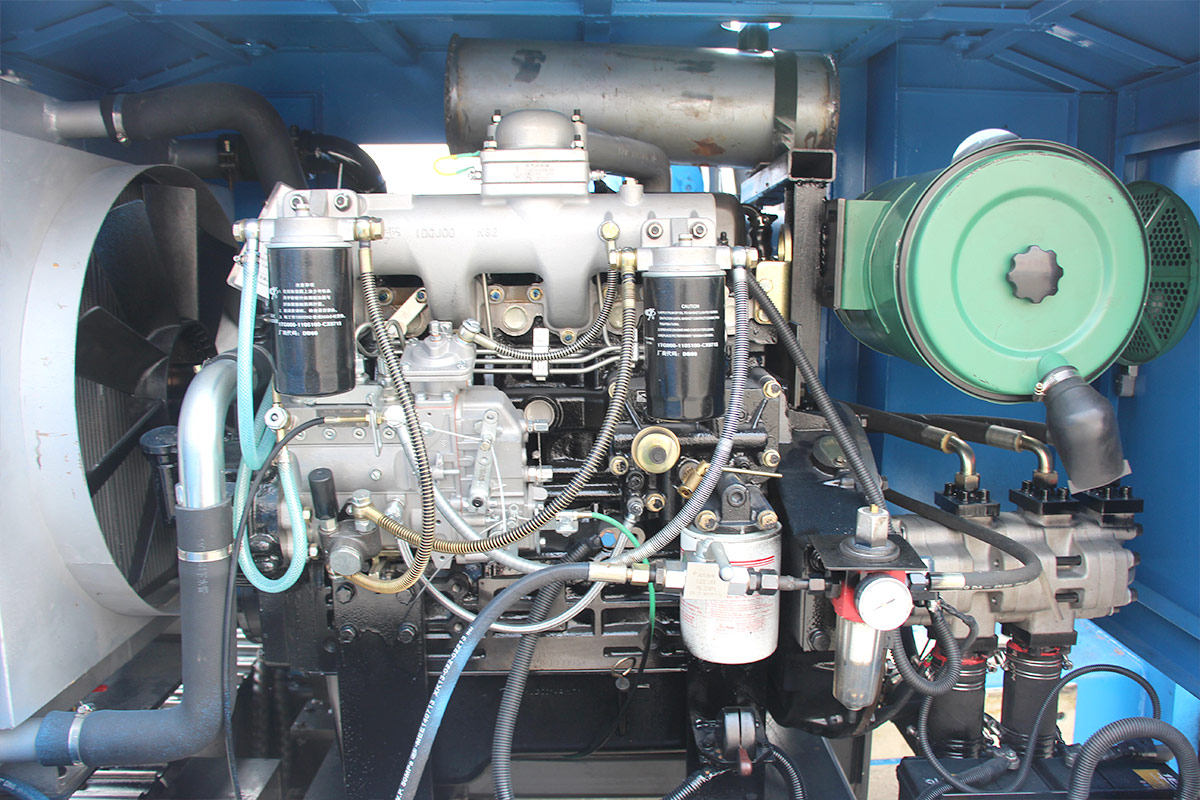 HWL390H Solar Pile Driver
DTH Drill Depth: 1-100m
Screw Drill Depth: 20m
Slope Working Angle : 45°
HWL390H Photovoltaic piling machine is a high-performance piling equipment launched by Hengwang Group according to different sites.
In addition to piling the foundation of photovoltaic power stations, it can also be used in farms, pastures, forest farms, orchards and other construction scenarios.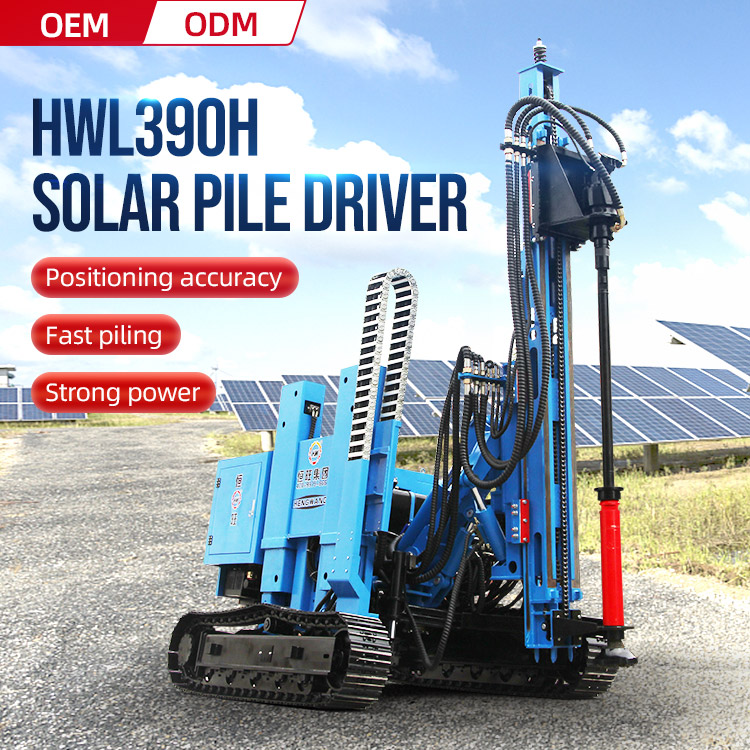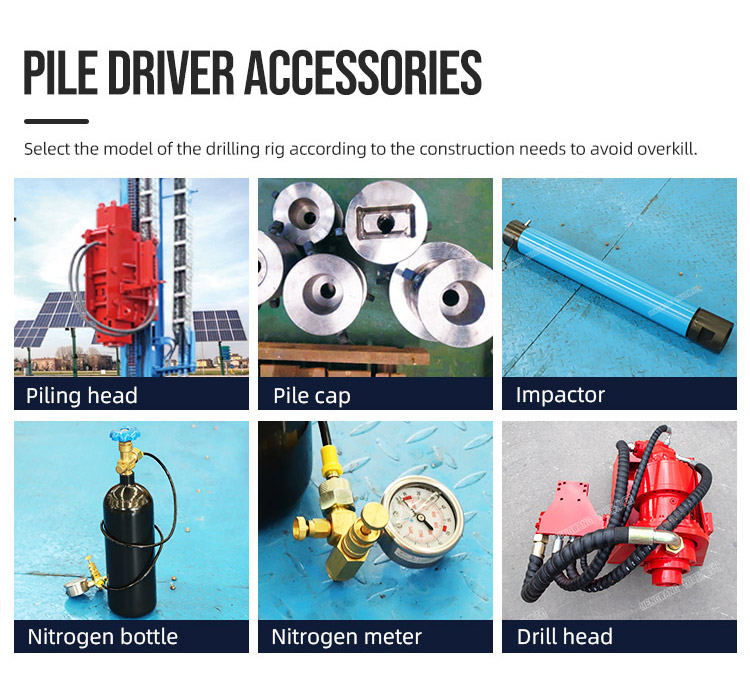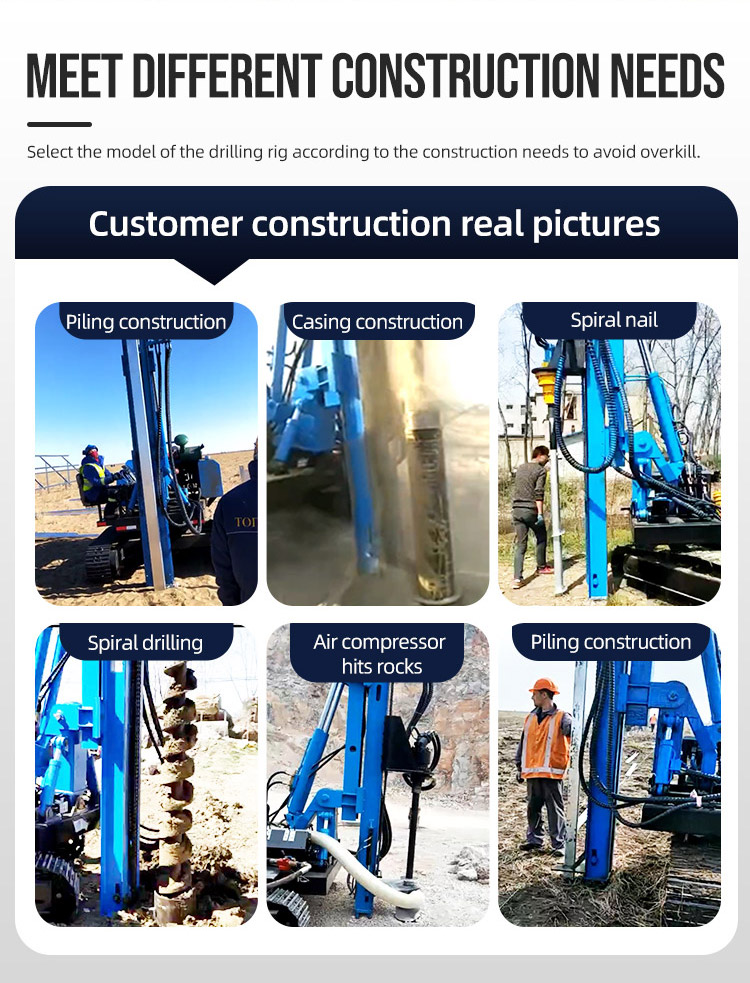 Main feature:
1. Reasonable power engine can save fuel while ensuring stable and high performance;
2. High-quality hydraulic components and strict assembly process ensure the high efficiency of the hydraulic system;
3. Using international high-standard raw materials to ensure the stability of the car body;
4. The design has an industrial aesthetic.
Parameter
Here are the key specifications for this product model. Want more details? Please contact us!
Model

HWL390H

Work quality
7.41T
Engine brand
YUCHAI
Rated power/Speed
85KW/2600RPM
Max torque/Speed
375N · M/1850RPM
Work pressure
100Mpa
Drill pipe diameter
100mm
Shipping size
4500*2260*2970
Frame rotation angle
360°
Traveling speed
3

km/h
Request a quote now!