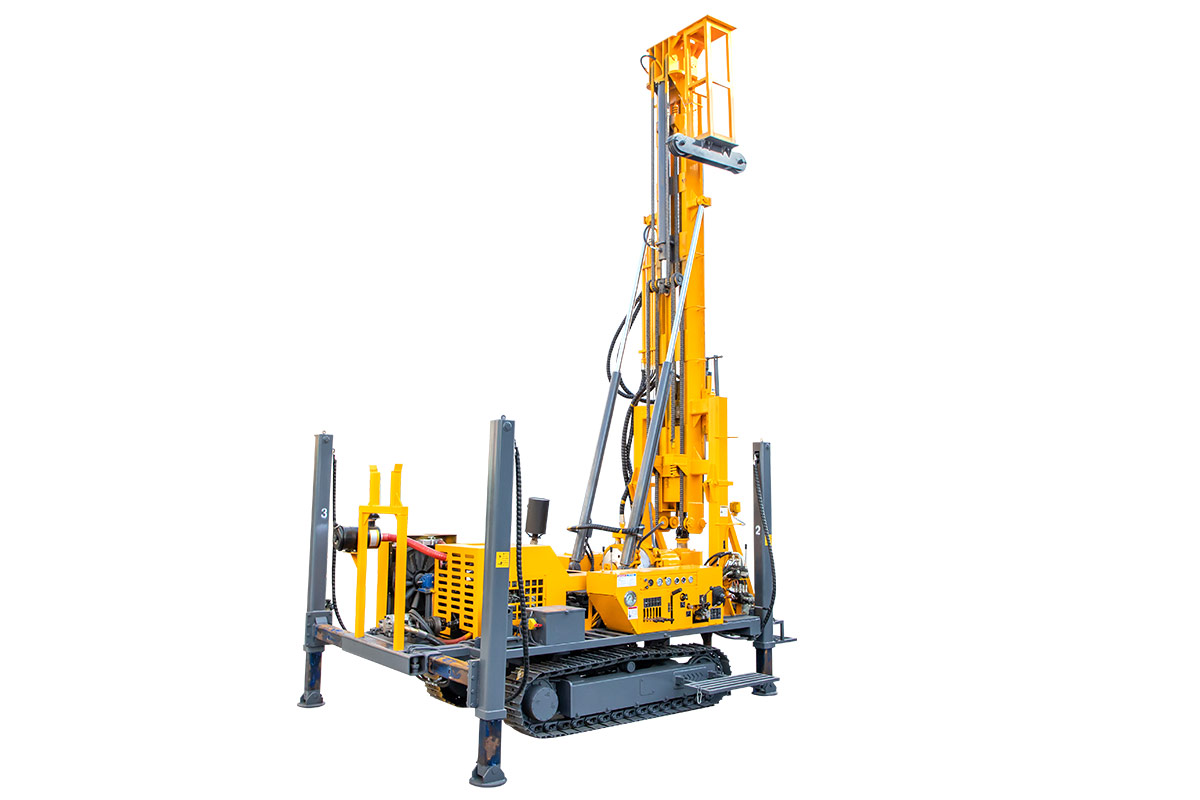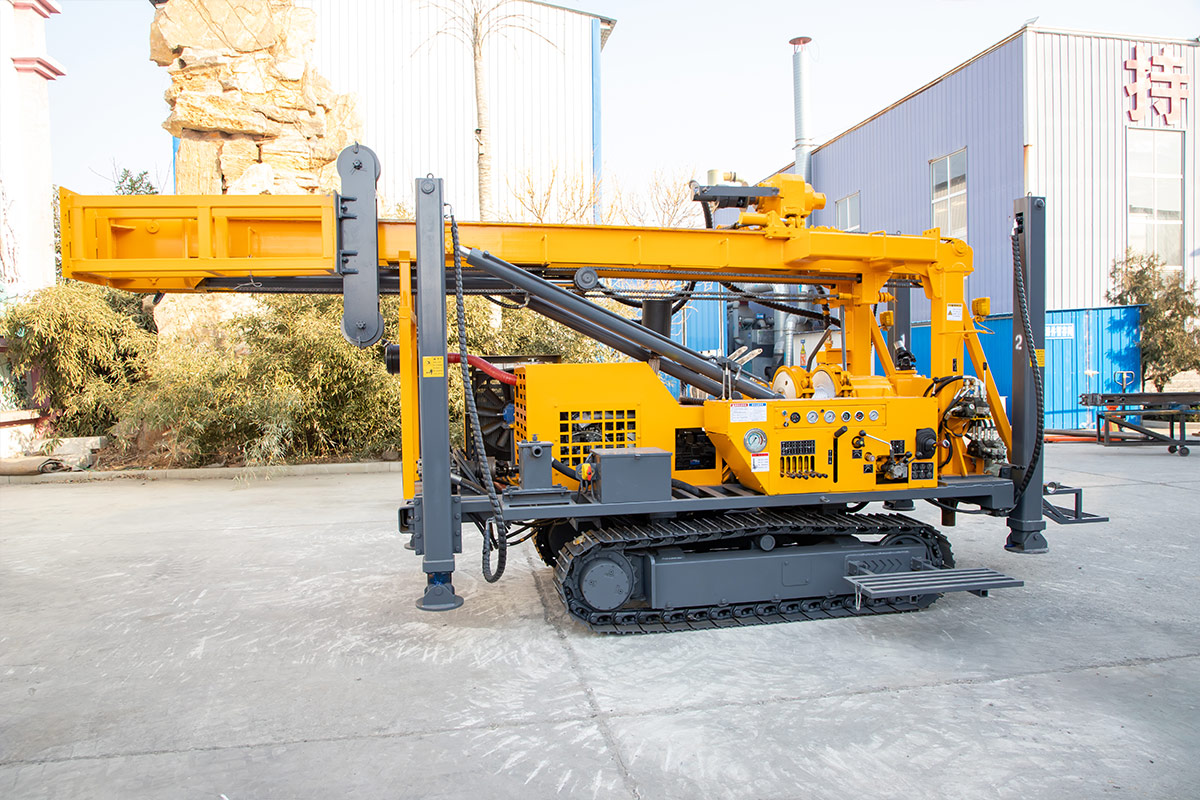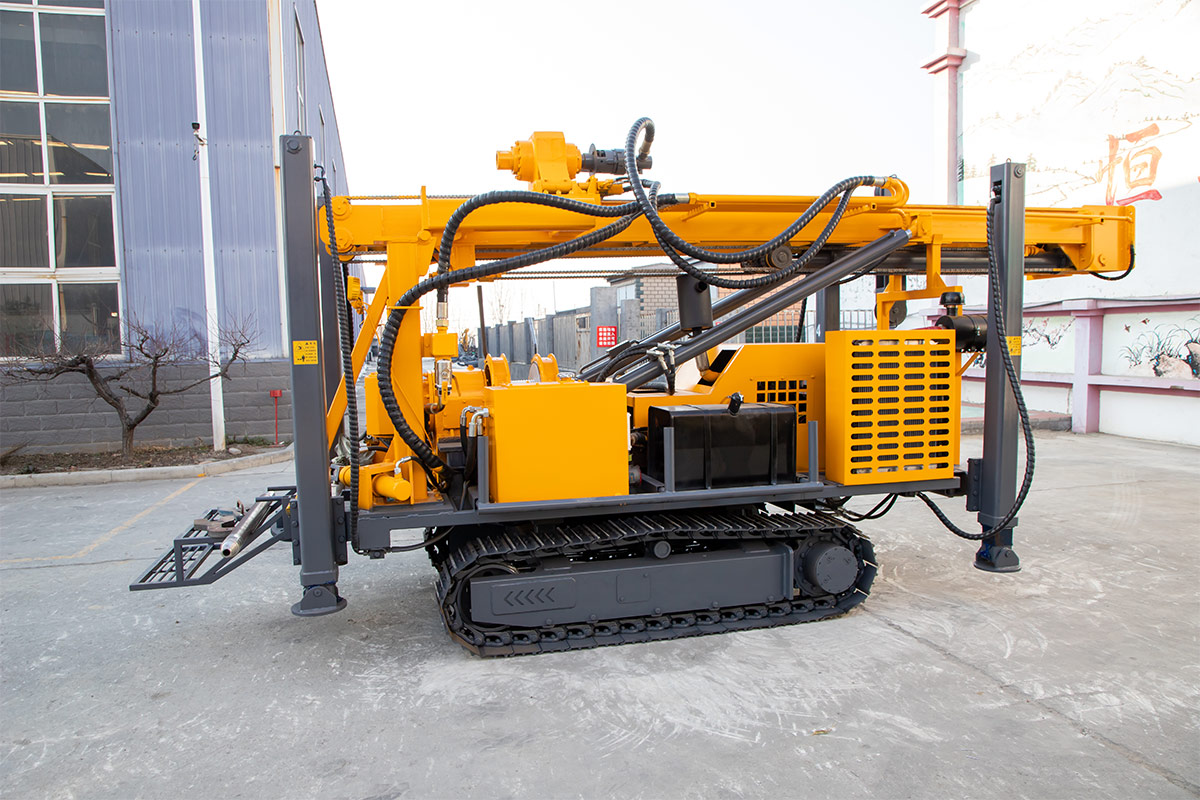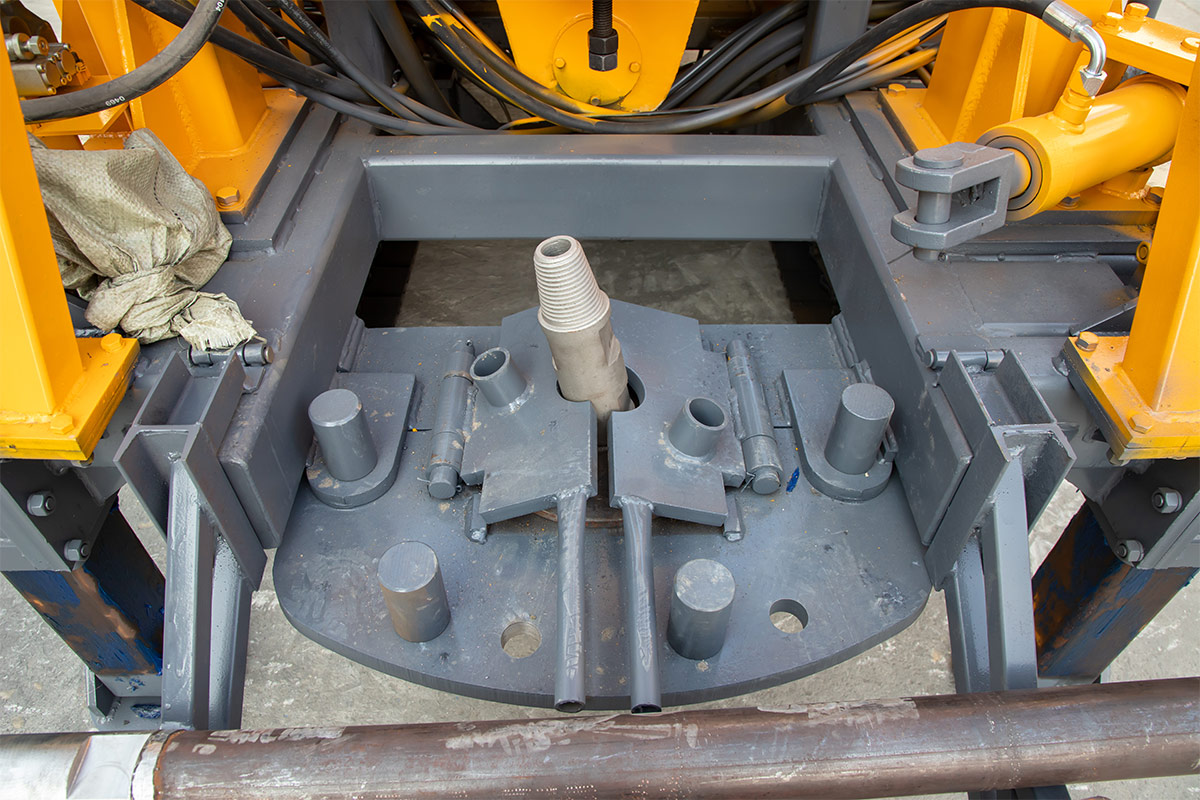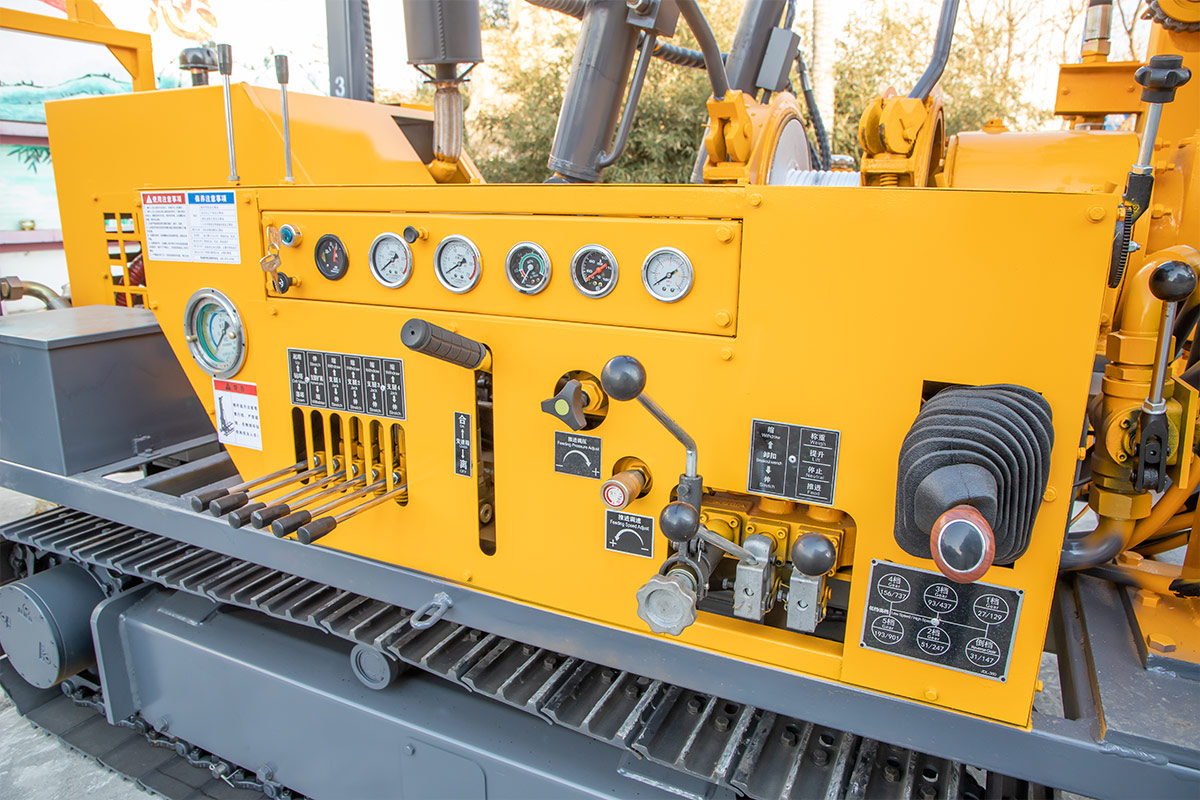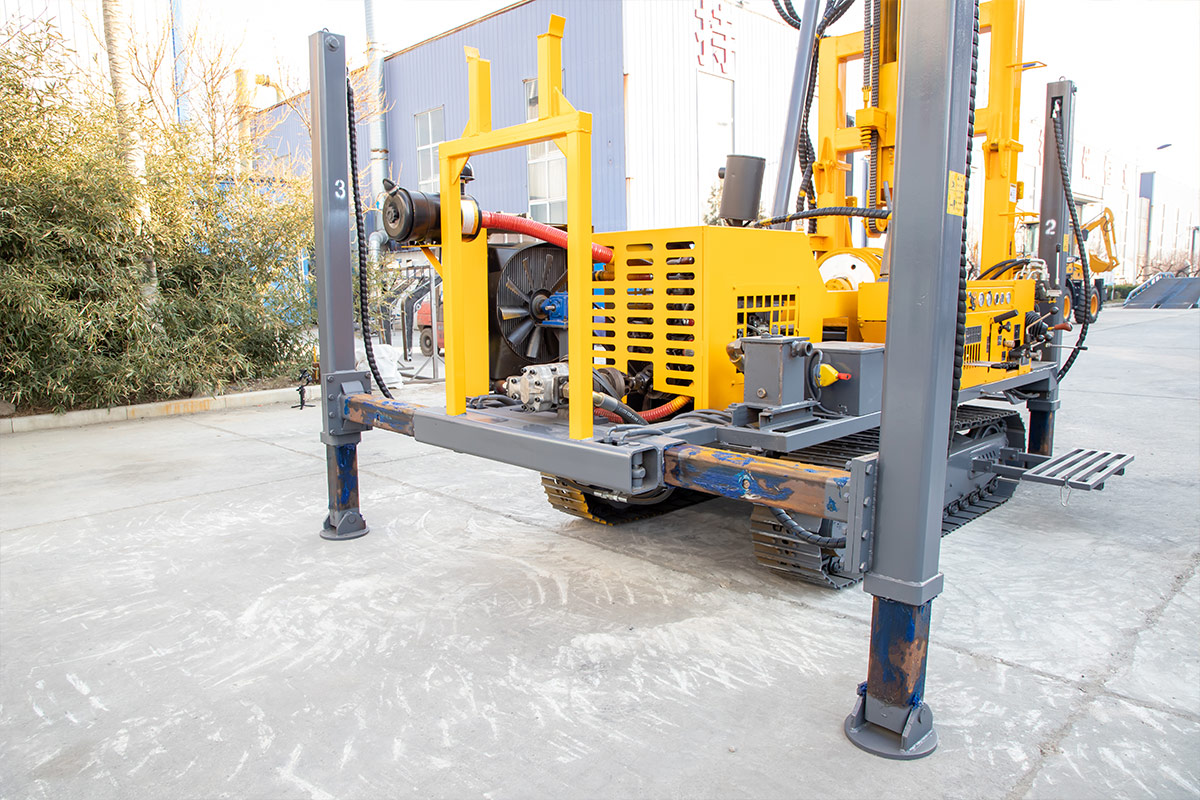 HWDL-350 Mud/air Drilling Rig
Drilling depth: 300m
Drilling diameter: 75-350mm
Engine Power: 58Kw
HWDL-350 series drilling rig is a high-efficiency and multi-functional drilling equipment, mainly suitable for drilling wells, agricultural irrigation wells, geothermal air conditioning holes and other wells, especially suitable for water intake projects in mountainous areas and rock formations.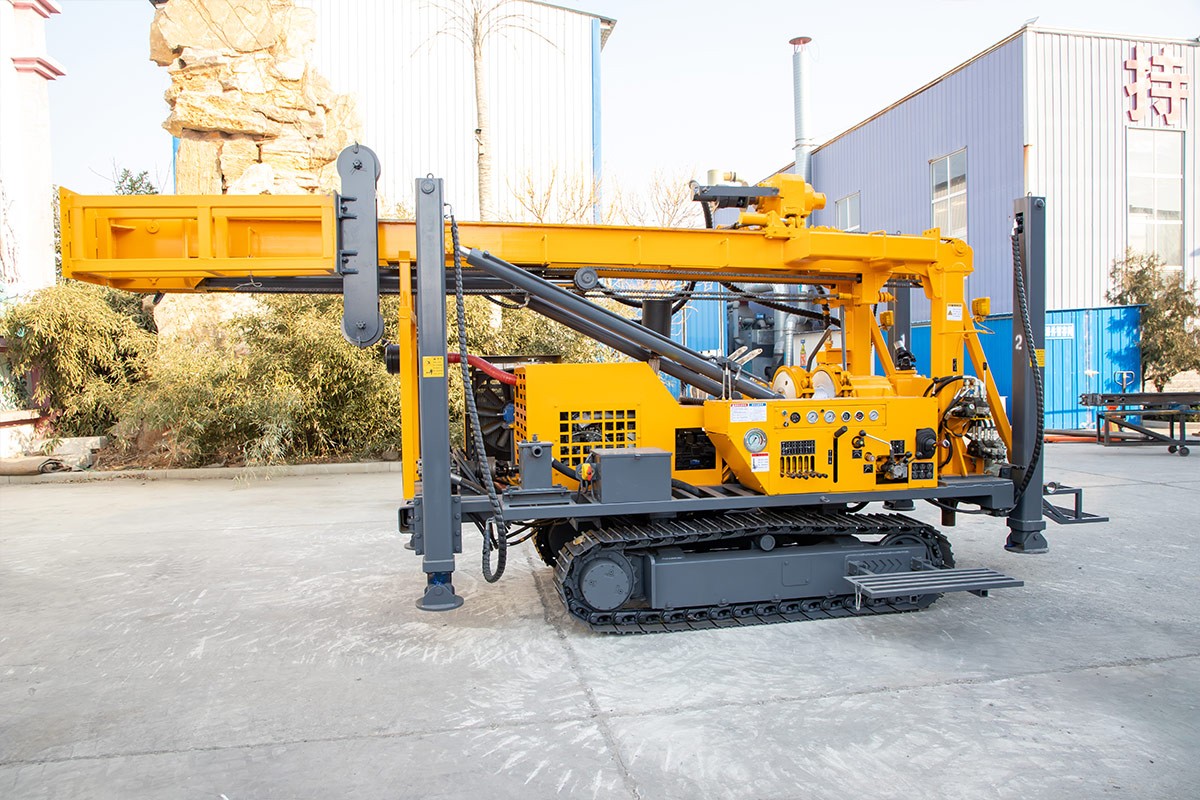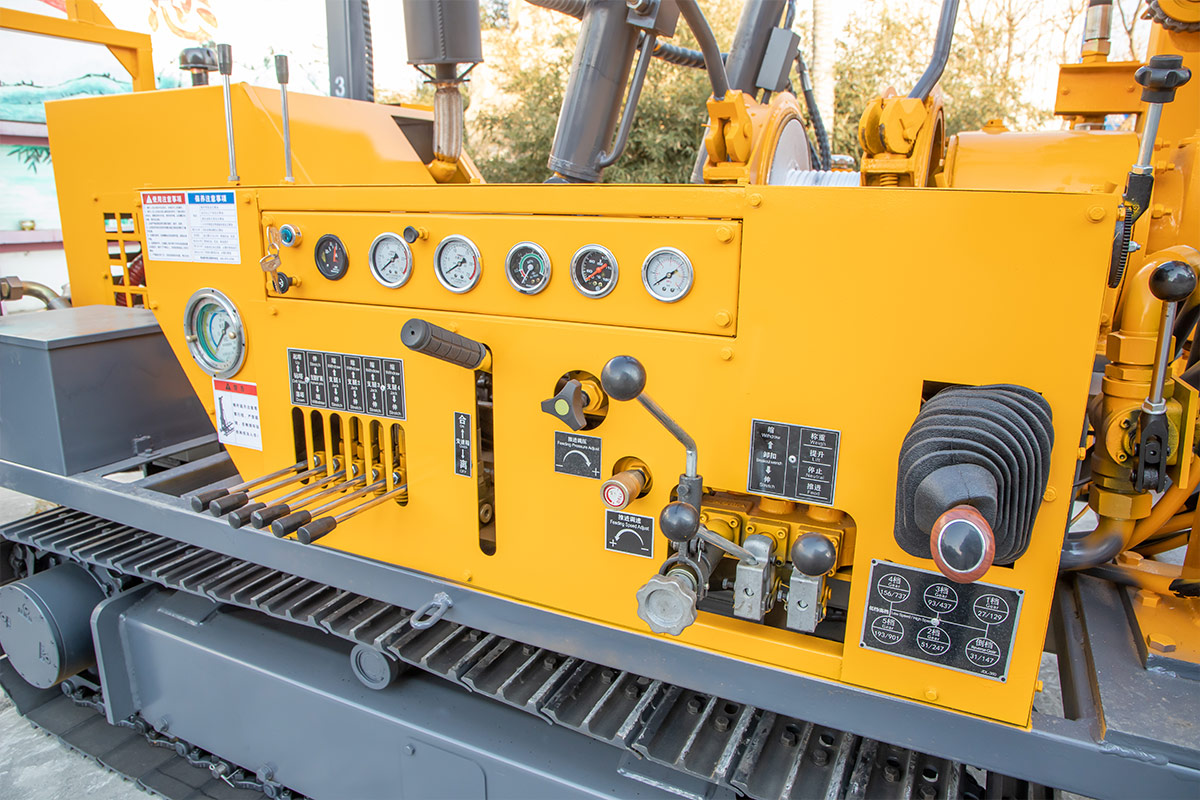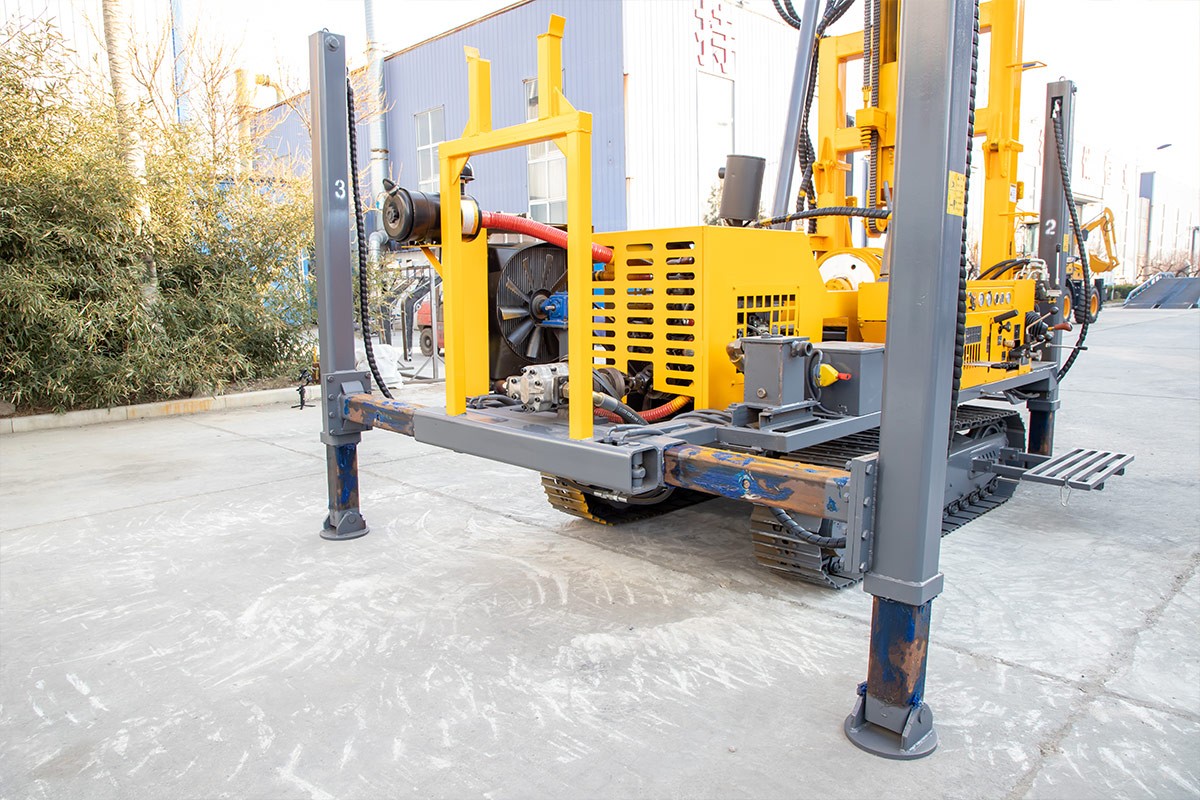 Main feature:
1. Reasonable power engine can save fuel while ensuring stable and high performance;
2. High-quality hydraulic components and strict assembly process ensure the high efficiency of the hydraulic system;
3. Using international high-standard raw materials to ensure the stability of the car body;
4. The design has an industrial aesthetic.
Due to product upgrades, some parameters may change. The latest parameters and quotations can be obtained by submitting the form.