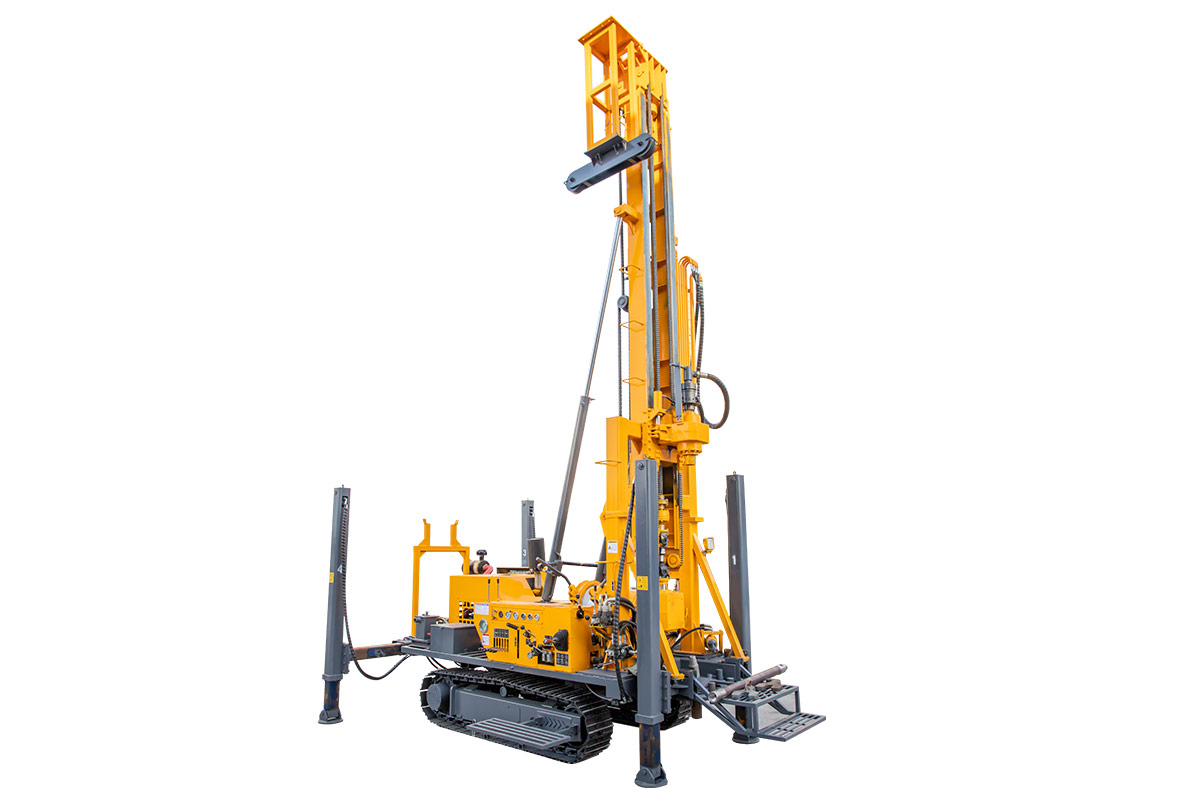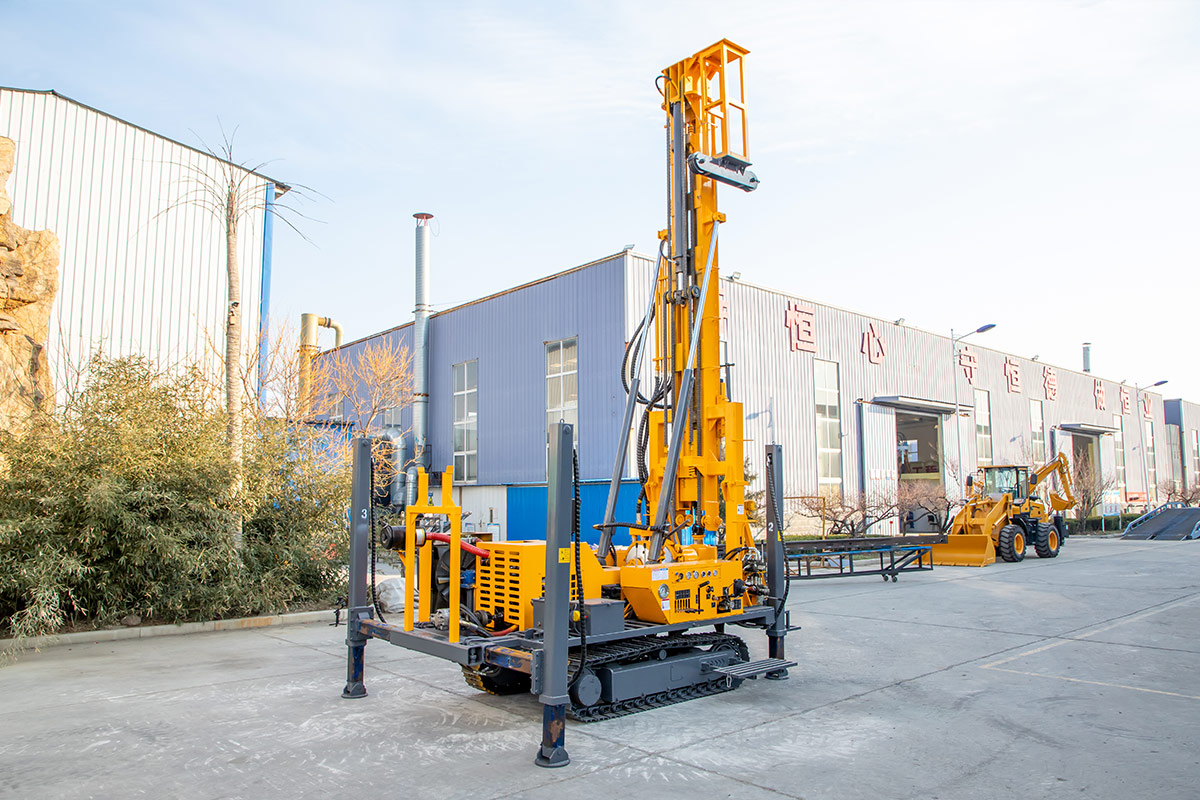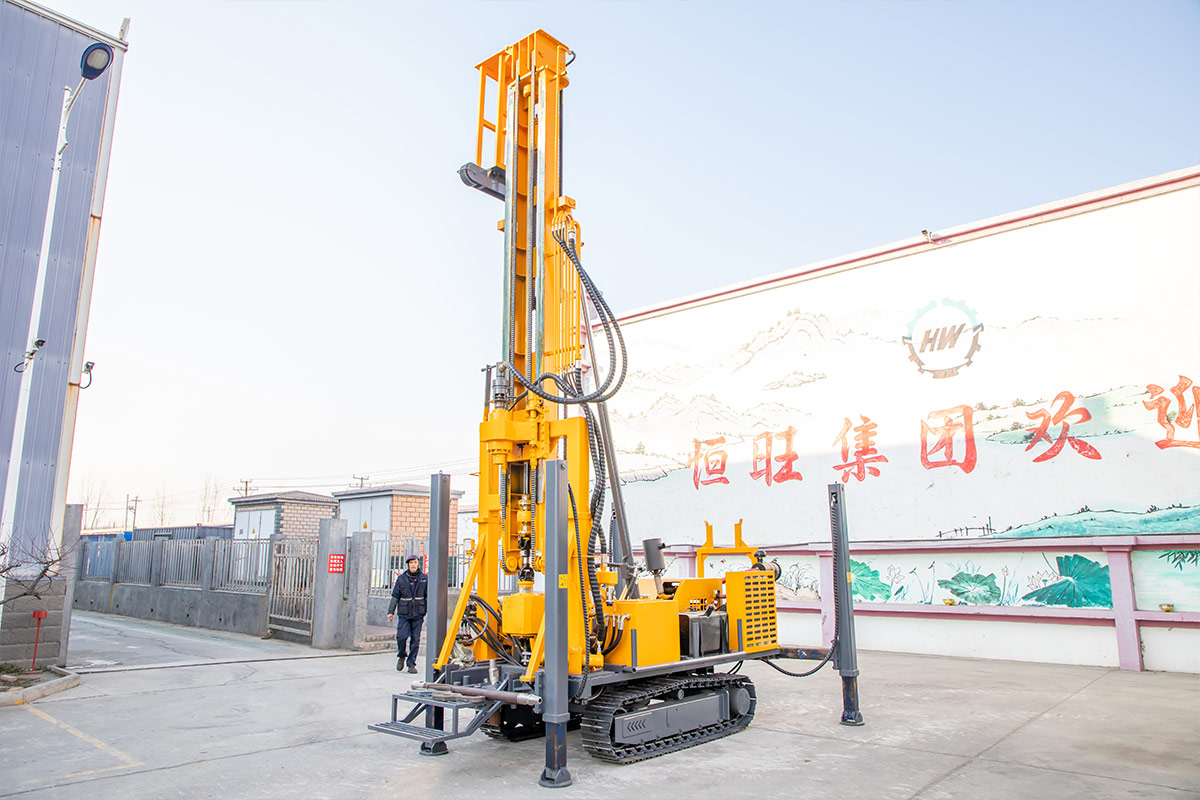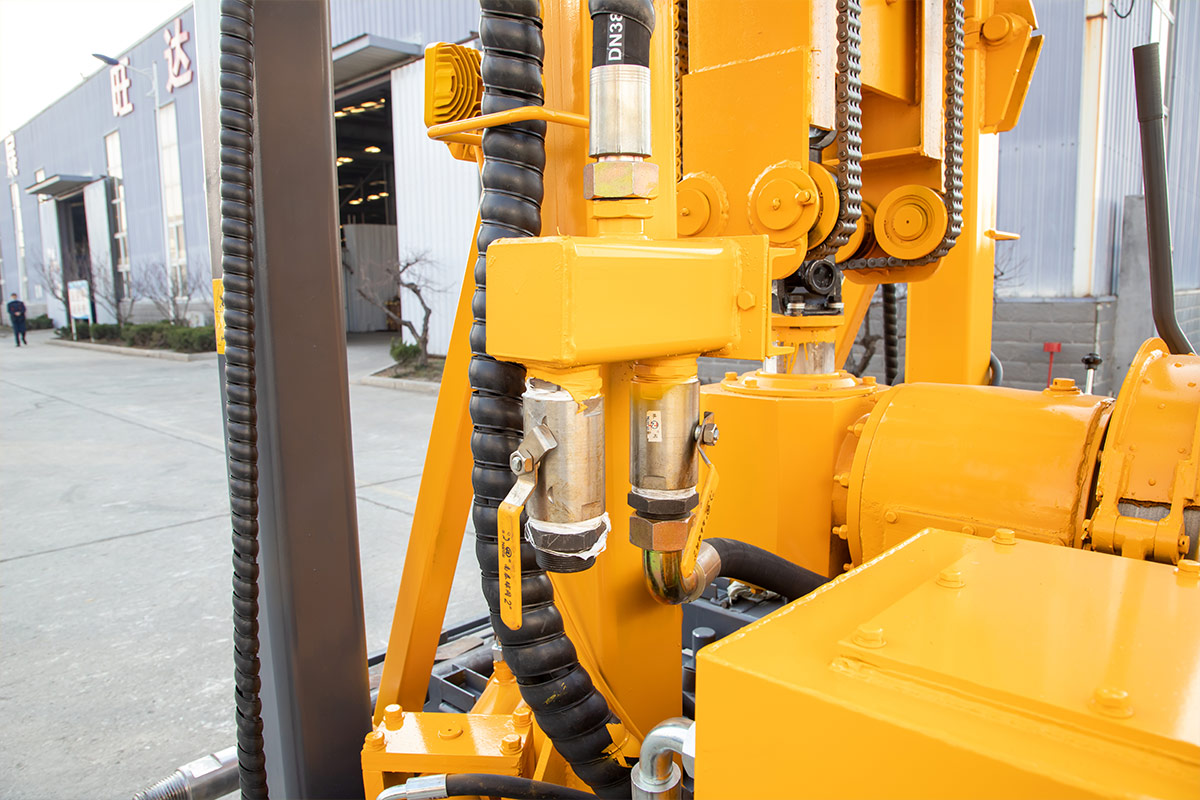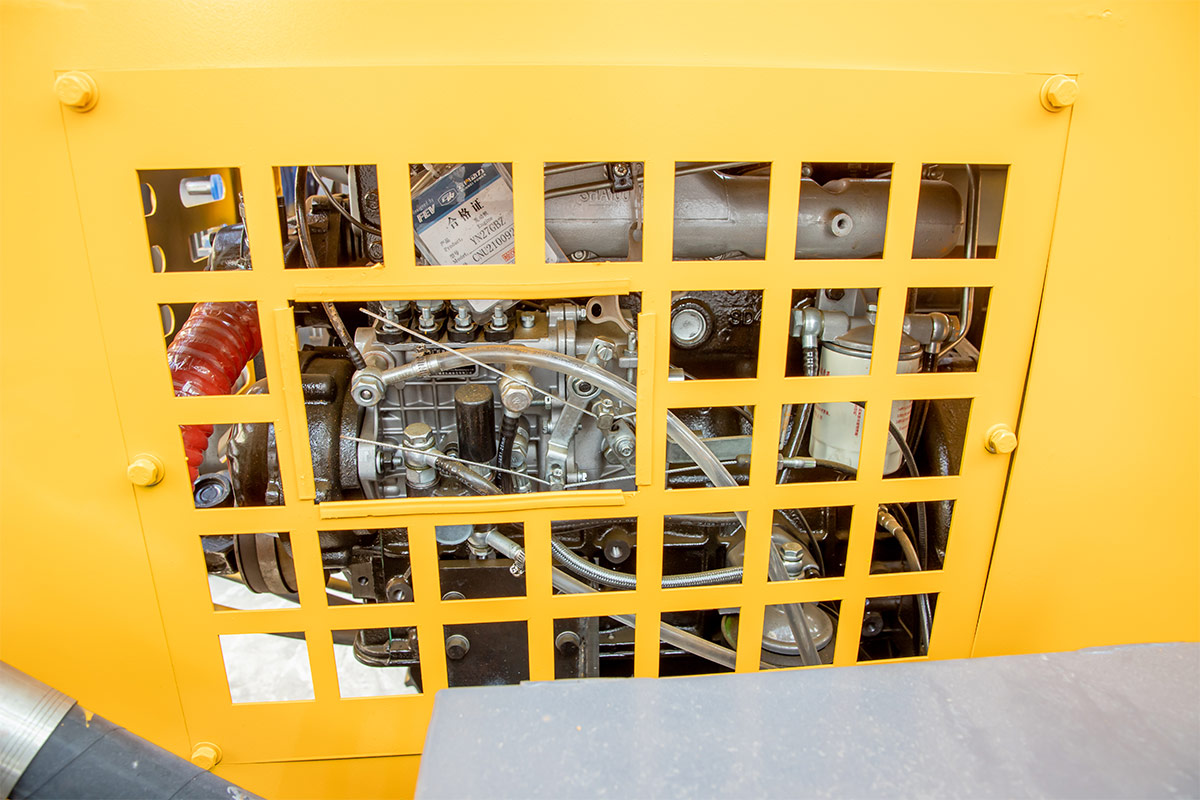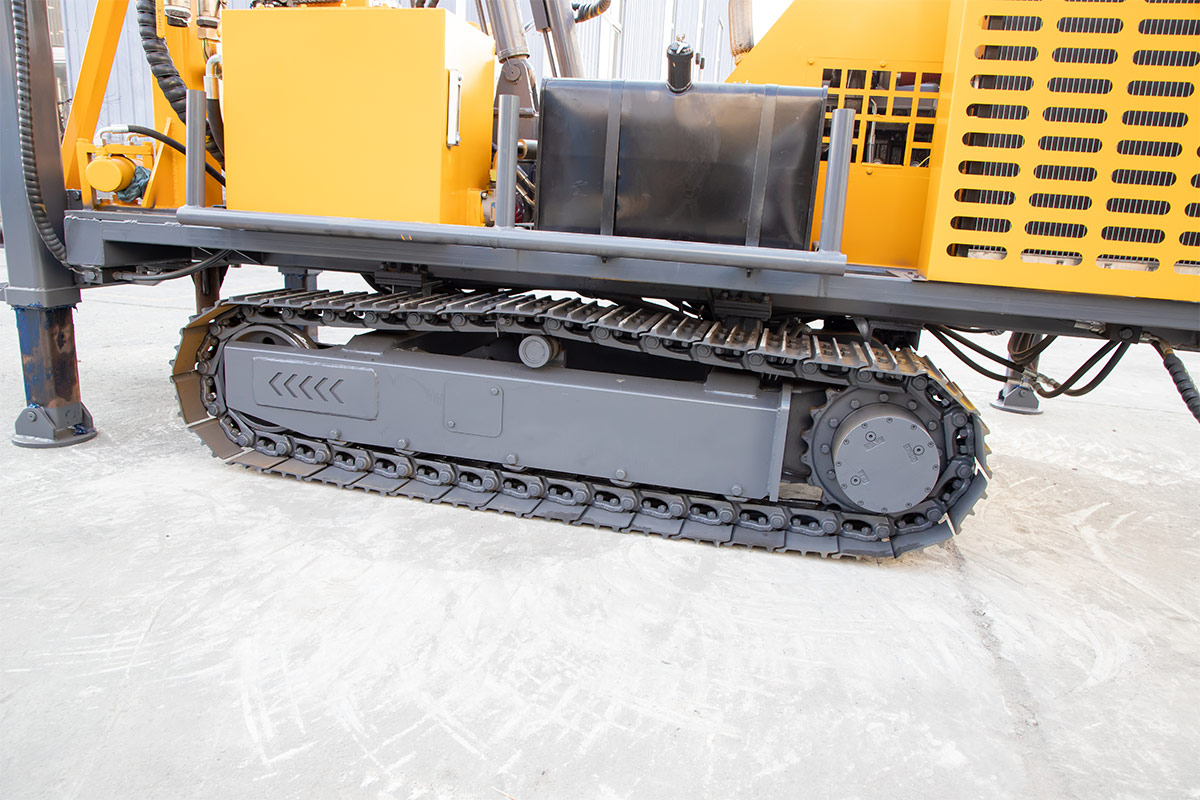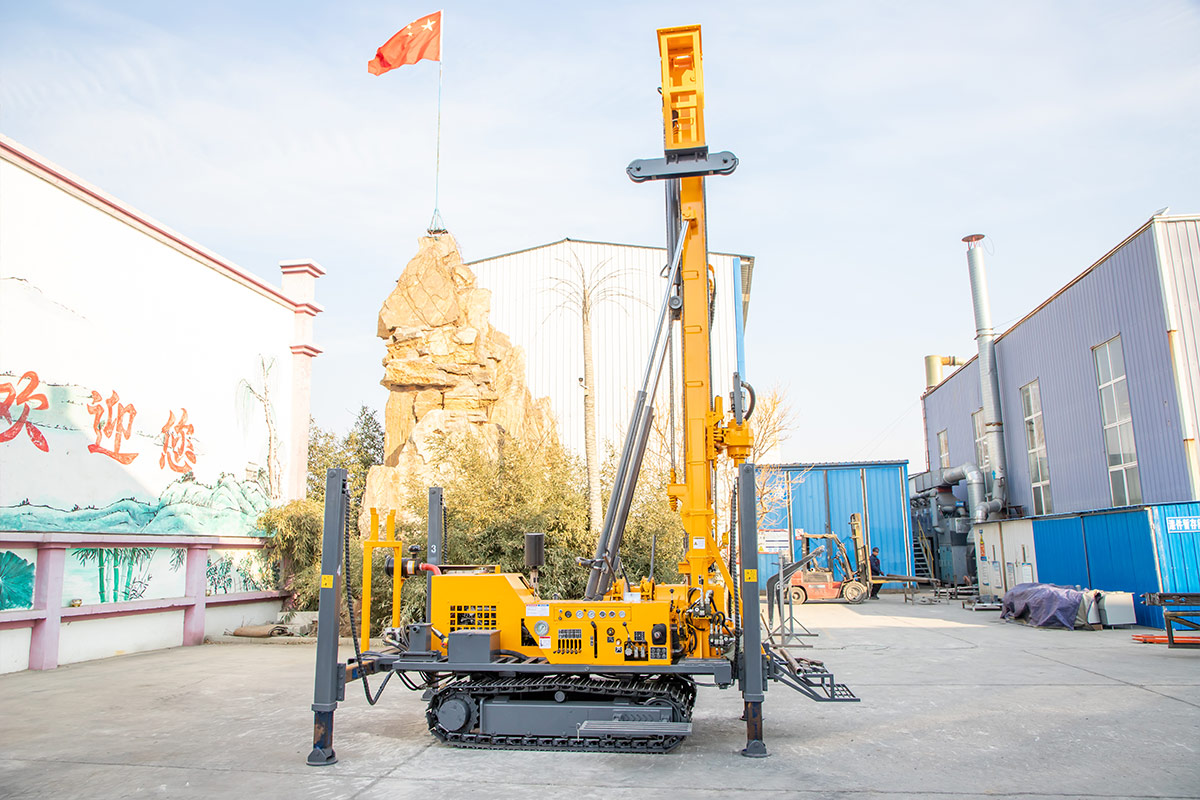 HWDL-500 Mud/air Drilling Rig
Drilling depth: 800m
Drilling diameter: 75-350mm
Engine Power: 92Kw
HWDL-500 pneumatic water well drilling rig is a lightweight, efficient and multifunctional drilling equipment.
Suitable for industrial, civil drilling and geothermal drilling projects.
The main feature of pneumatic drilling rigs is strong power, and the efficiency is 10 to 15 times that of ordinary hydraulic wells.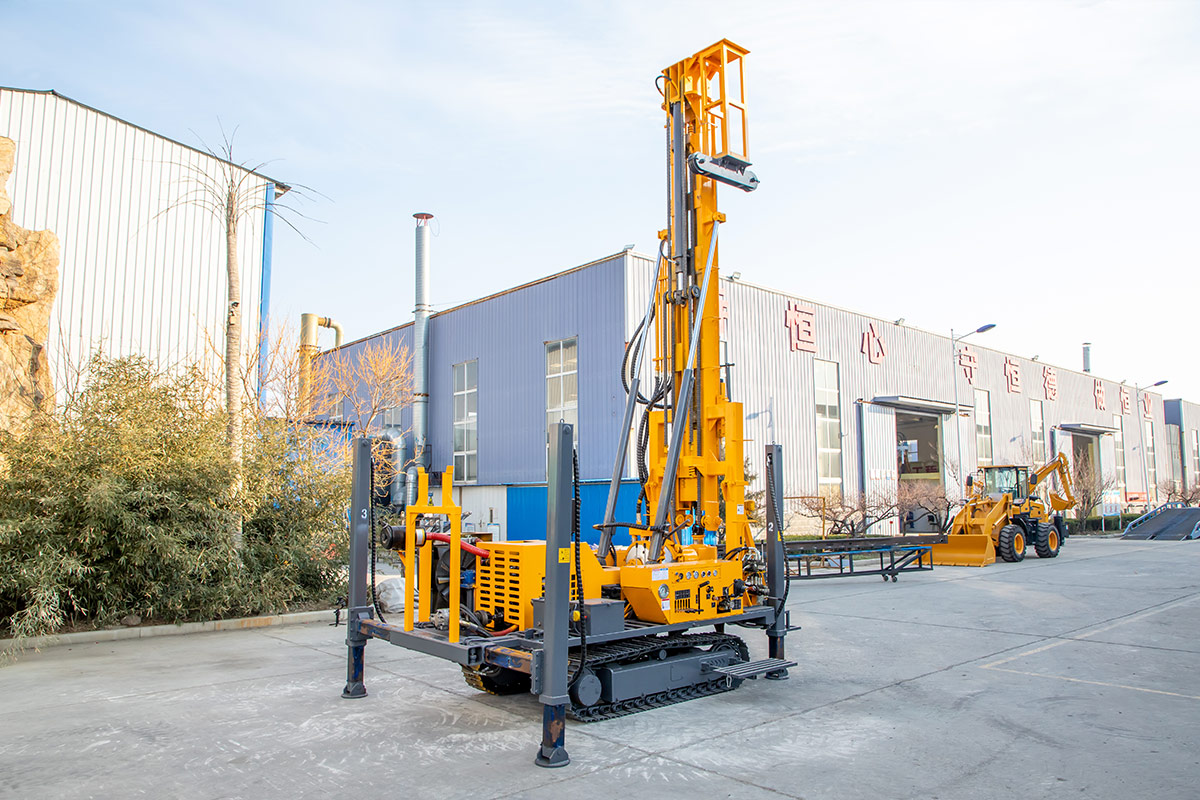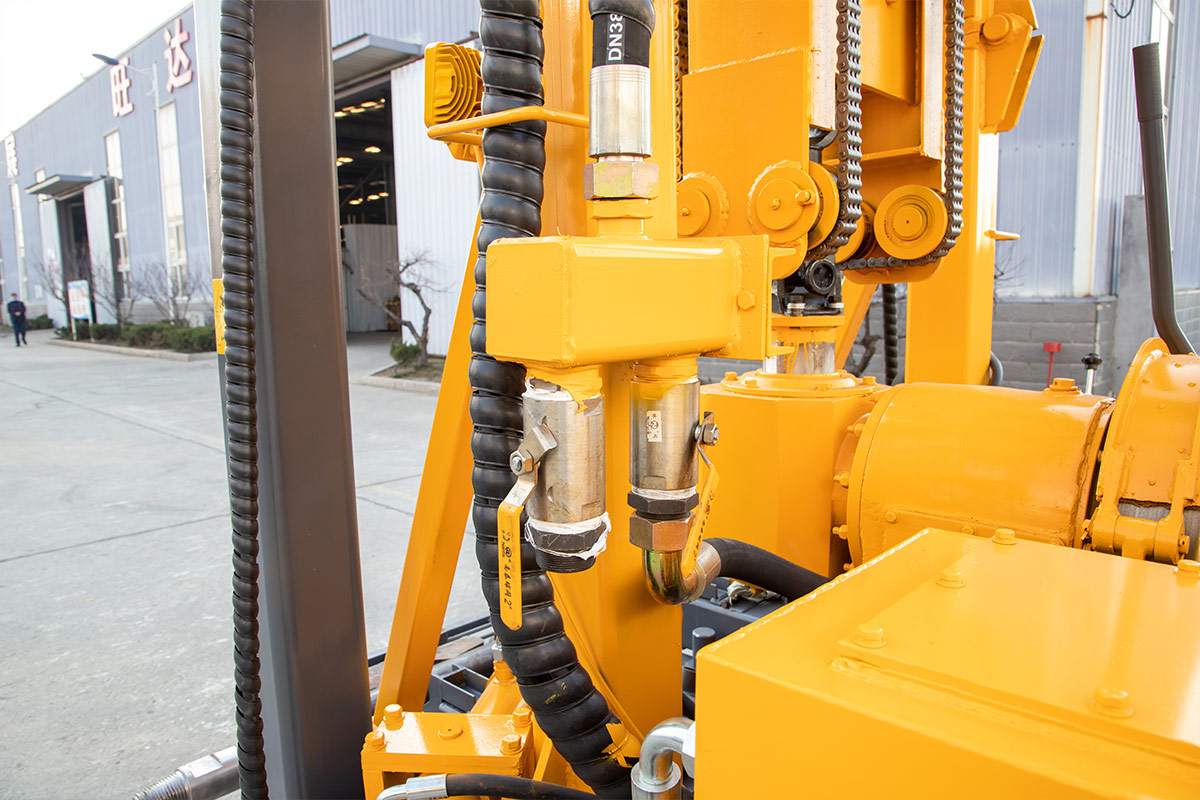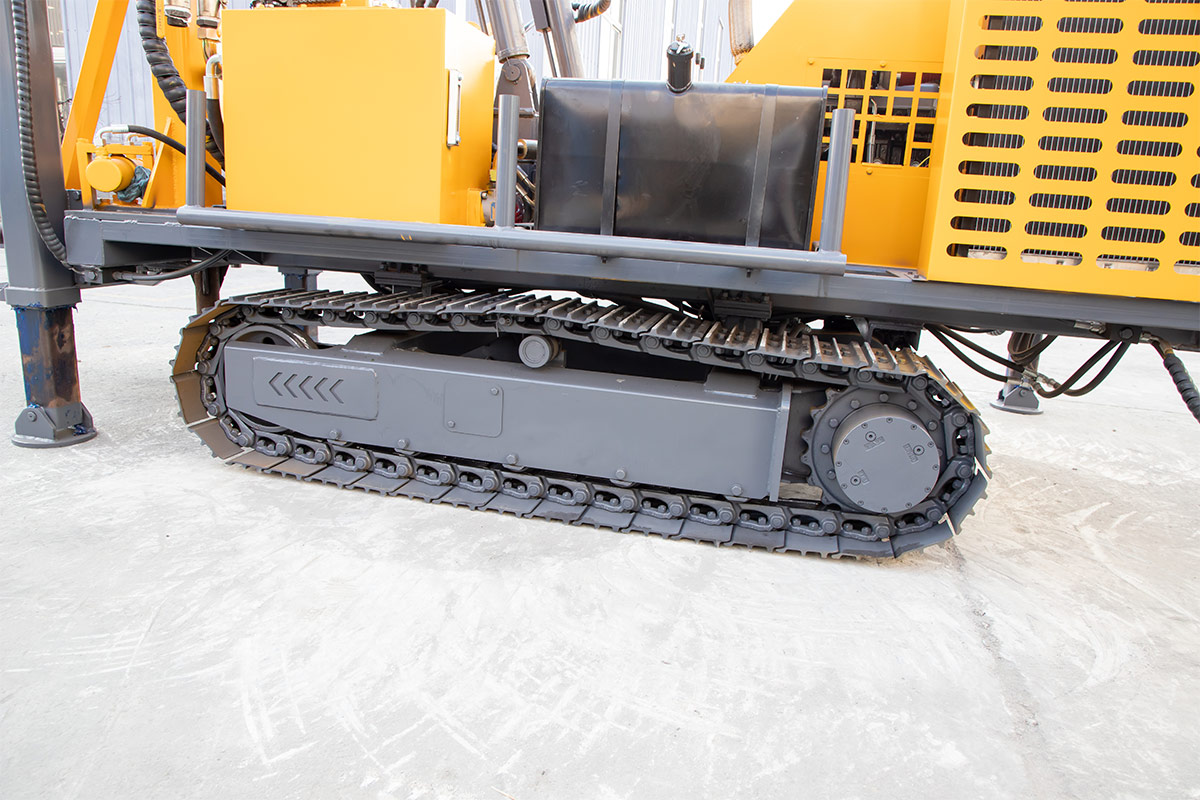 Main features:
1. High power, fast drilling speed and low unit fuel consumption;
2. Tracked chassis improves off-road performance.
Due to product upgrades, some parameters may change. The latest parameters and quotations can be obtained by submitting the form.