Spare Parts
DTH Drill Bit
Factory Direct
Training on Arrival
One-year warranty
Weight: 35kg
Outer diameter: 100mm
Hole ange: 108-135mm
Hengwang Group develops and produces various types of drilling rigs and pile drivers, such as pneumatic drilling rigs, hydraulic drilling rigs, down-the-hole drilling rigs, photovoltaic piling rigs, guardrail piling rigs, etc.
At the same time, it also produces a variety of drilling tools, such as drill pipes, drill bits, impactors, etc.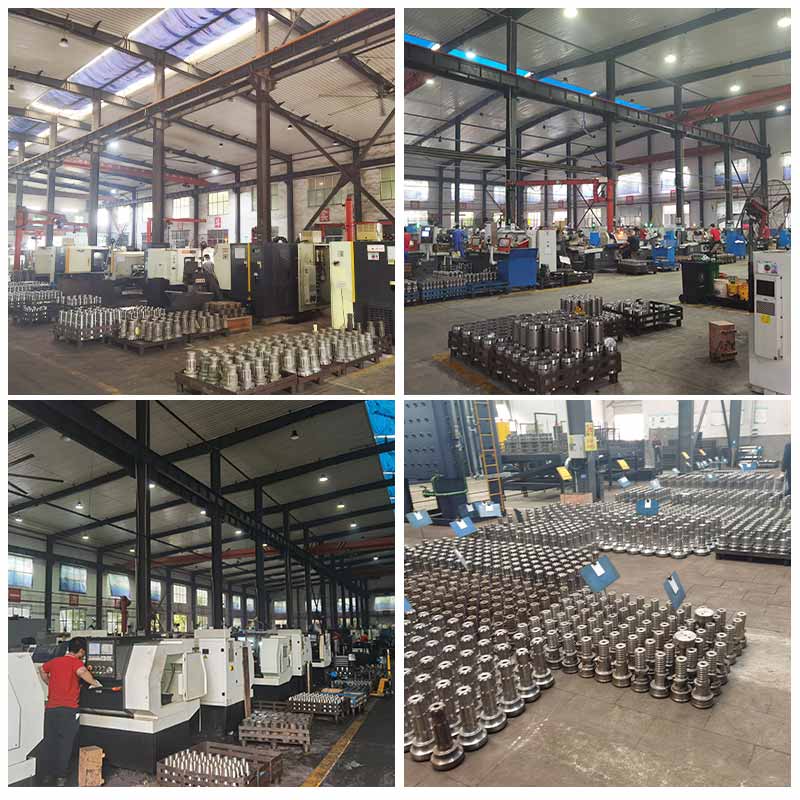 Online Inquiry
Shandong Hengwang Group Co., Ltd., as one of the top drilling machinery and piling machinery suppliers in China, has 20 years of experience in the production of drilling rigs and piling machines.
Fill in the form to get the latest product parameters and the lowest price.
Contact a Product Expert
Simply complete the form below and a Hengwang product expert will contact you shortly.